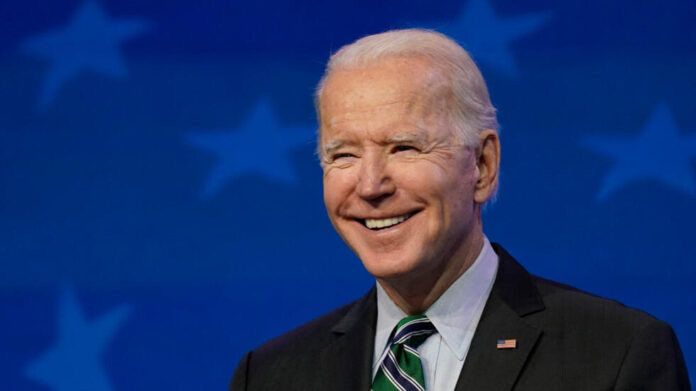 In a move as surprising as lightning in a calm sky, President Biden raised the curtain on Wednesday, showcasing his latest lineup of district court nominations.
Colleen Holland, the legal beacon from Western District of New York, finds herself under the spotlight.
Holland has served as the North Star for Chief U.S. District Judge Elizabeth A. Wolford since 2021 and previously donned multiple hats in various clerk roles.
Beyond the courthouse, Holland sculpted her legal prowess at prominent firms such as Boylan Code LLP and Nixon Peabody LLP, eventually earning her stripes from Cornell University Law School.
Juxtaposed against the Hawaiian sunset, Assistant U.S. Attorney Micah W. J. Smith's nomination shines.
Smith's legal odyssey saw him mastering roles in the Southern District of New York, being the brain trust at O'Melveny & Myers LLP, and standing shoulder-to-shoulder with legal giants like U.S. Supreme Court Justice David Souter.
A Harvard Law School alumnus, Smith's tale is as thrilling as a volcanic eruption.