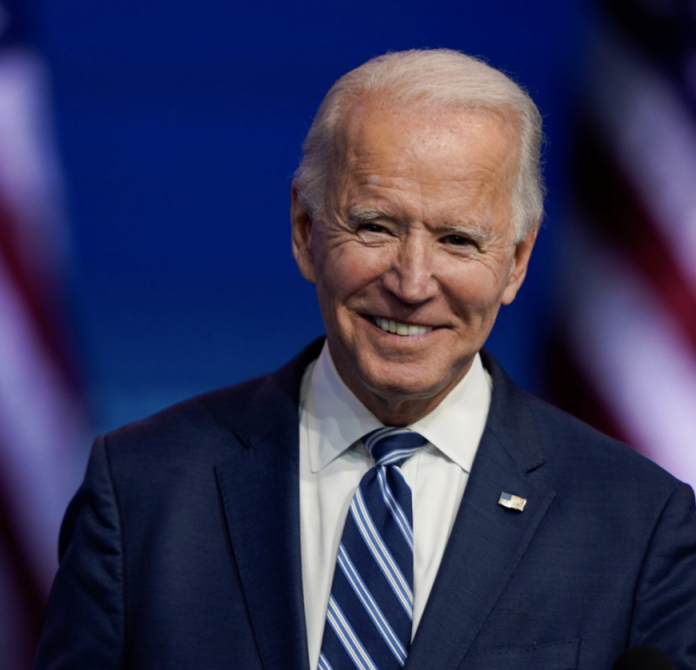 On President Joe Biden's first day in office, he set a record by eliminating 11,000 jobs with a mere signature.
This happened when Biden revoked the necessary permit for the development of Keystone Pipeline; since this executive order, many blue-collar workers are hurting. Republicans and even a few Democrats want the 46th president to amend his executive order shutting down the pipeline; although, Biden's executive action against Keystone Pipeline still stands.
When Biden ran for office in 2020, Republicans warned that his presidency would engender the demise of countless jobs. The nation is now witnessing this play out as more of Biden's policies are revealed to the public.
According to the Tax Foundation, Biden's decision to increase America's corporate tax rate would plunge hundreds of thousands of U.S. workers into unemployment.
What a 28% corporate tax rate would mean for the U.S. economy
The Tax Foundation did not mince words when explaining the negative aftermath that would follow a corporate tax rate of 28%.