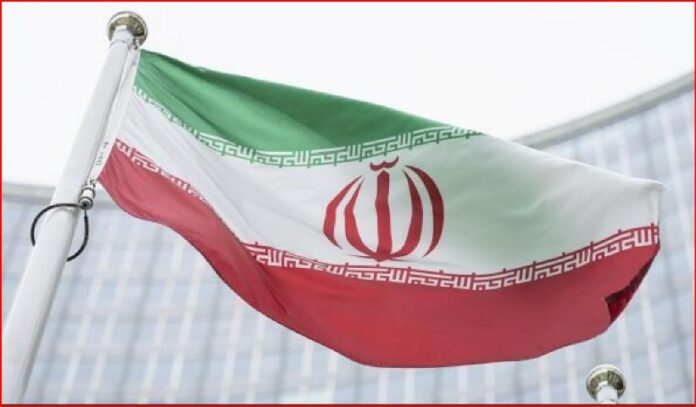 President Biden's administration has brokered an agreement with the Islamic Republic of Iran. And five wrongfully detained United States citizens are set to be returned to the U.S. But Biden's deal is controversial since $6 billion is part of the exchange.
Biden has agreed to give Iran back people convicted in the US. And release a substantial portion of Iran's frozen oil revenue.
Biden's deal for wrongfully detained
 Adrienne Watson, National Security Council spokesperson suggested that the hostages were wrongfully detained on "bogus spying charges."
She updated the status explaining the US confirmed that Iran released the five prisoners and placed them on house arrest. The detainees transitioning from prison to house arrest marks the initial phase of the agreement's implementation.
Watson also stated, "While this is an encouraging step, these US citizens should have never been detained in the first place. We will not rest until they are all back home in the United States."
Convicted Iranian criminals will be exchanged, and a substantial portion of Iran's frozen oil revenue will be released, amounting to almost $6 billion.