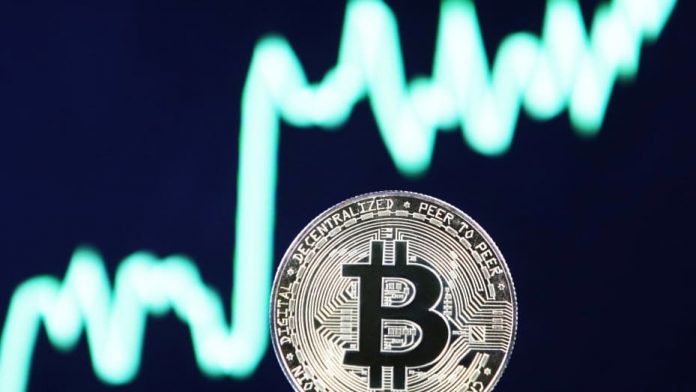 Today, Bitcoin and other major cryptocurrencies saw small price surges. The largest cryptocurrency was up a couple of basis points before it plunged back to $38,600 as of this writing. Ethereum's price was last up 1.3%, BNB 3.7%, and dogecoin 1%. Cardano plummeted 0.2% from yesterday, terra 3.2%, XRP 1.2%, Solana 1.6%.
Fidelity, the world's third-largest asset manager, announced that it will offer bitcoin in its retirement accounts. Following the news, Bitcoin may hit what many call a "historic milestone". Investors can now invest a portion of their 401(k) funds in the largest cryptocurrency in the world. 
On Tuesday, Fidelity said that the crypto is coming online in 401(k)s by mid-2022. And it will be available to over 23,000 employers who hold their retirement accounts with Fidelity. This makes Fidelity the first asset manager to offer crypto for retirement savings – the latest indicator that crypto is going mainstream.  Fidelity manages over $4 trillion in assets—one-fifth of which will be available for crypto. 
In other words, Bitcoin may be in for an $800 billion buying frenzy this year. 
"Amid greater adoption, the correlation of crypto assets with traditional holdings like stocks has increased significantly, which limits their perceived risk diversification benefits and raises the risk of contagion across financial markets," wrote the IMF in its January report. 
 "[I'm] going to go on record and say that I think we see a decorrelation between bitcoin and stocks in the next 12 months…" said William Clemente, lead analyst at mining firm Blackware.