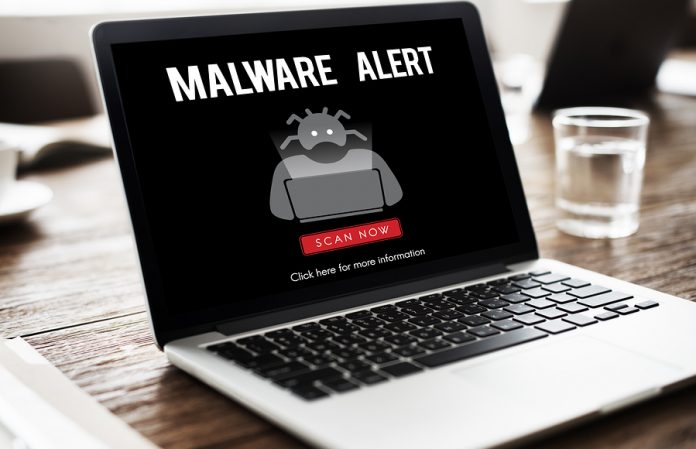 Bitcoin price skyrocketed to $320,000 on Thursday on the Russian cryptocurrency exchange platform. However, the price is fake and the reason behind it was an alleged hacker attack on Christmas day.
According to some sources, the hackers breached Livecoin's infrastructure and managed to modify the prices and levels of cryptocurrencies. They executed the attack on December 23 and December 24.
Livecoin, the unpopular cryptocurrency exchange stopped its servers and operations after its systems were hacked on Christmas.
The "carefully planned attack" caused the platform to lose control of servers, backend, and nodes, according to Livecoin.
The cryptocurrency exchange asked its users to not deposit any funds or trade because they couldn't control the servers and this could have disastrous effects on its customers if it wasn't stopped.
Livecoin said, "We were not able to stop our service in time. Our news channels were compromised as well. At the moment, we partially control the frontend, and so we're able to place this announcement."