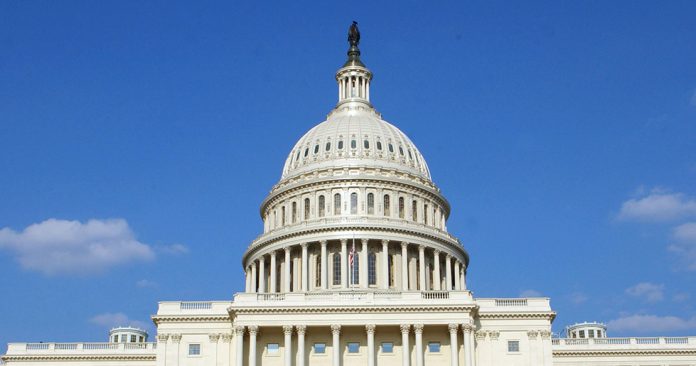 The Republican Party is continuing its massacre of the Democrat control of the House of Representatives weeks after the November 2020 election.
Days ago there were eight elections for the House that the media has not called, California's 21st and 25th, Iowa's 2nd, New York's 1st, 2nd, 11th, 22nd, and 24th, even though the Democrat opponents are incumbent in three of them.
Then on Tuesday night, Iowa officials declared that the Republican challenger, Dr. Mariannette Miller-Meeks, had won Iowa's 2nd congressional district by a razor-thin margin.
"The State Canvassing Board has officially certified the results of the 2020 general election. We had a record turnout of more than 1.7 million voters & 76% participation. The official result in #IA02 is @millermeeks 196,964 to @RitaHartIA 196,958. 6 vote difference. #BeAVoter," Iowa Secretary of State Paul Pate said on Twitter.
When people tell you that one vote does not matter, show them the results of that election. Every vote matters.
And that was not the only good news Republicans got in House races as the race for disgraced Rep. Katie Hill's former seat.