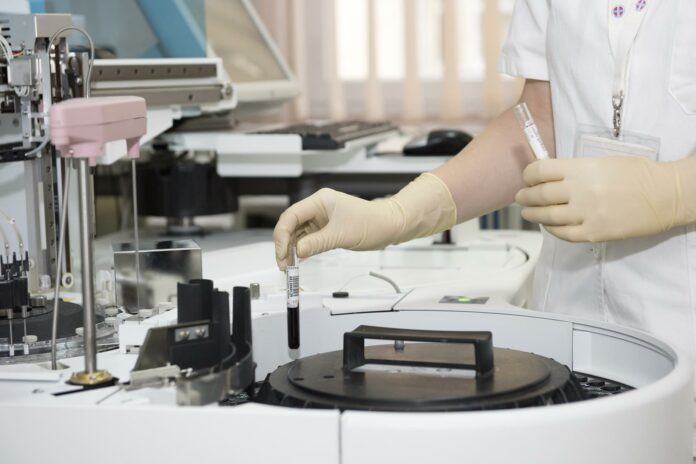 Boston Properties, BXP, and Norges Bank Investment Management have inked a groundbreaking deal, solidifying their alliance with the completion of a high-stakes transaction. The agreement, sealed on Monday, sees BXP divesting a 45% stake in two cutting-edge life science structures underway in the heart of Cambridge's Kendall Square. The deal, a financial tour de force, values the avant-garde assets at a staggering $1.7 billion.
BXP and Norges Close Boston Science Lab Deal : Dynamic Partnership Unveiled
In this bold move, BXP strategically retains a commanding 55% interest while shouldering the pivotal responsibilities of development, property management, and leasing services for the innovative 290 Binney Street and 300 Binney Street properties. Together, these architectural marvels span 810,000 square feet and boast pre-leases to industry giants AstraZeneca and the renowned Harvard-MIT collaboration, the Broad Institute.
Owen Thomas, the visionary Chair and CEO of BXP, expressed enthusiasm about fortifying ties with Norges Bank Investment Management. "Their meaningful investment," Thomas declared, "demonstrates the value placed by investors on well-located, well-leased premier workplaces with strong stewardship."
Strategic Alignment and Financial Dynamics
Norges Bank Investment Management, representing Norway's sovereign wealth fund, lauded the deal in a separate statement, highlighting that the transactions swiftly concluded on the very day the agreements were inked. Mie Holstad, Norges' Chief Real Assets Officer, emphasized the strategic alignment, stating, "The investment aligns with our long-term strategy, and we are delighted to strengthen our partnership with BXP in a sector where we have high conviction."