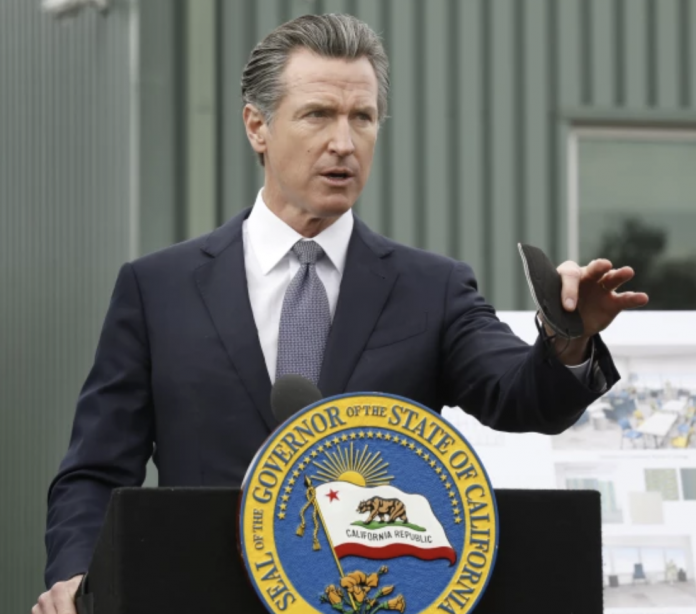 Crime is a serious problem in California, a state that's remained under Democrats' command for decades. For months, reports of smash-and-grab robberies have made the news.
Stores maintain reports of serious financial losses; meanwhile, employees working for stores targeted in robberies are subjected to real threats and danger. In the wake of this, some lawmakers have suggested enacting legislation that makes it harder for criminals to sell stolen goods online.
Nevertheless, this doesn't get to the root of California's crime problem. The state has notably sloppy bail laws, something Democrats have branded as "bail reform."
Meanwhile, back in 2020, Governor Gavin Newsom decided to let criminals out of prison, due to COVID. Now, the state is reaping the adverse ramification.
This explains a new poll that shows the Democrat governor especially underwater in terms of approval ratings.
What do Californians really think about Newsom?
According to the Los Angeles Times and the University of California at Berkeley's Institute of Governmental Studies, most voters in the Golden State disapprove of Newsom's management of homelessness and crime.