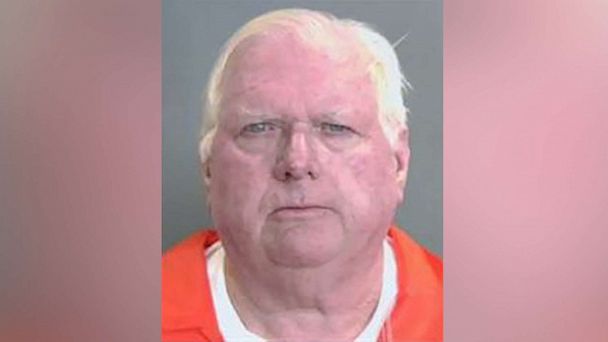 In a gripping turn of events, California judge Jeffrey Ferguson, a 72-year-old Orange County Superior Court Judge,  accused of killing his wife, Sheryl Ferguson, 65, earlier this month in their Anaheim Hills residence.
The chilling aftermath revealed a text message from Judge Ferguson to court personnel: "I just lost it. I just shot my wife."
Amidst the shockwaves this case is sending throughout the legal community, Ferguson faces three grave felony charges: murder, personal use of a firearm, and discharge of a firearm causing significant injury and death.
If found guilty across the board, he could be staring down a 40 years-to-life sentence.
California Judge Accused of Killing Wife : The Night in Question
On the evening of Aug. 3, after a distressing call from the judge's adult son shortly post 8 p.m. PST, Anaheim Police took Ferguson into custody.
The son's harrowing 911 call reported the shooting of Sheryl Ferguson, revealing further that his father had been under the influence.
Yet, Judge Ferguson was released the following day on a $1 million bail.