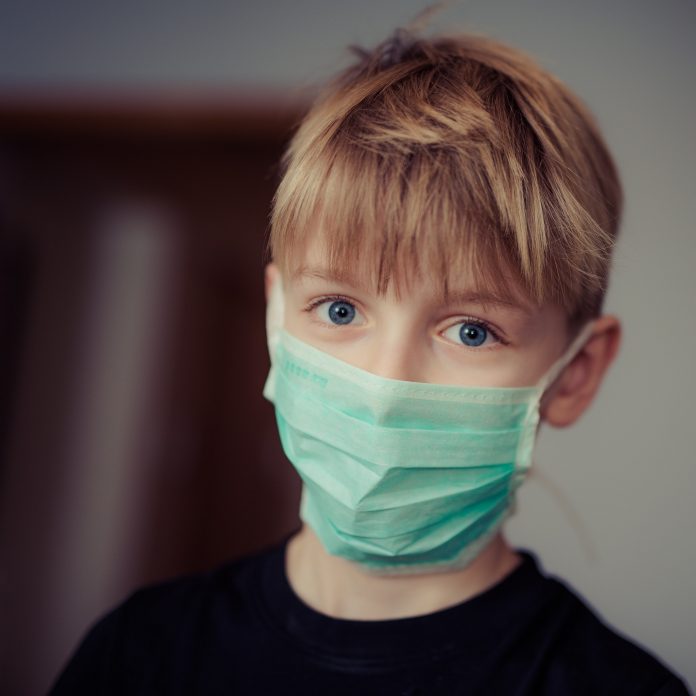 California is reimposing its statewide indoor mask mandate in response to the increase in COVID-19 cases and hospitalizations over the past three weeks.
According to the California Department of Public Health (CDPH), the latest mask mandate for all indoor public settings will start Wednesday, April 15 until January 15, 2022.
Since Thanksgiving, the seven-day COVID-19 case rate across the state increased by 47 percent, and hospitalizations climbed by 14 percent.
Everyone is required to wear masks irrespective of their vaccination status to protect individuals. families, and communities during the holidays. The universal masking will also help slow the spread of the Delta and Omicron variants.
The CDPH will make further public health recommendations as needed in response to the pandemic after the month-long mask mandate for indoor public settings.
On Monday, California Health and Human Services Secretary Dr. Mark Ghaly recognized the fact that "people are tired and hungry for normalcy" and he felt the same.