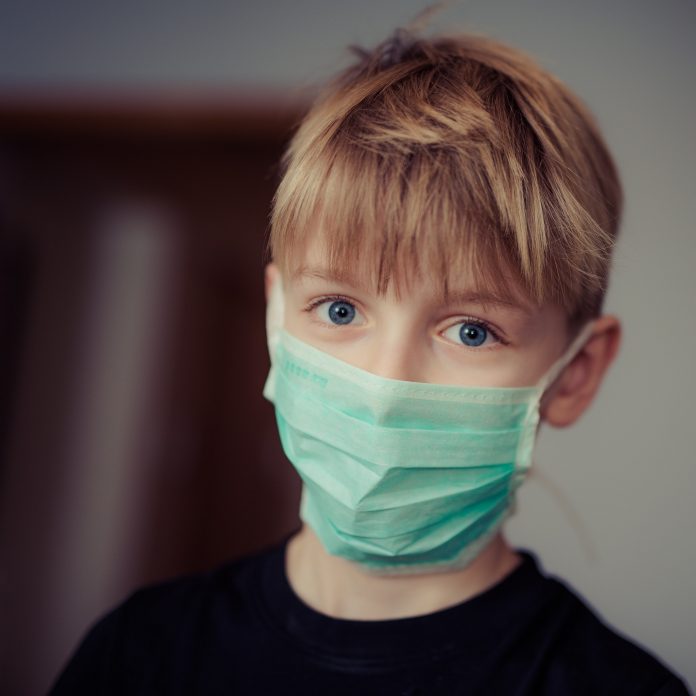 California is reimposing its statewide indoor mask mandate in response to the increase in COVID-19 cases and hospitalizations over the past three weeks.
According to the California Department of Public Health (CDPH), the latest mask mandate for all indoor public settings will start Wednesday, April 15 until January 15, 2022.
Since Thanksgiving, the seven-day COVID-19 case rate across the state increased by 47 percent, and hospitalizations climbed by 14 percent.
Everyone is required to wear masks irrespective of their vaccination status to protect individuals. families, and communities during the holidays. The universal masking will also help slow the spread of the Delta and Omicron variants.
The CDPH will make further public health recommendations as needed in response to the pandemic after the month-long mask mandate for indoor public settings.
On Monday, California Health and Human Services Secretary Dr. Mark Ghaly recognized the fact that "people are tired and hungry for normalcy" and he felt the same.
Dr. Ghaly added, "We know that there's going to be people who don't necessarily agree with this, who are tired, who aren't going to mask. We hope that those are few and far between, that most people see the purpose of doing this over the next month as something to protect them and their communities during a very tough time."
California requires proof of full vaccination status of people attending mega-events
In addition to the mask mandate, the CDPH is also requiring people to provide proof of full COVID-19 vaccination status when attending mega-events such as concerts, festivals, sporting events among others. The department is also requiring a negative antigen COVID-19 test within one day of the event or a negative PCR test within two days of the event.
Furthermore, the CDPH recommended that all travelers to California from other states or countries must be tested for COVID-19 within three to five days after arrival, regardless of their vaccination status.
CDPH Director and State Public Health Officer Dr. Tomás J. Aragón said, "Our collective actions can save lives this holiday season. We are already seeing a higher level of transmission this winter and it is important to act now to prevent overwhelming our busy hospitals so we can provide quality health care to all Californians."
California has 4,886,509 confirmed cases COVID-19 cases as of Monday, December 13. Unvaccinated people were 7.1 times more likely to get COVID-19, 12.5 times likely to be hospitalized, and 13 times more likely to die from the virus, based on CDPH's data in November.
Getting your whole family up to date on vaccination is the most important action you can take to get through the pandemic and to protect yourself from serious impacts from the virus and its variants. Testing and masking remain important tools in slowing the spread," added Dr.  Aragón.