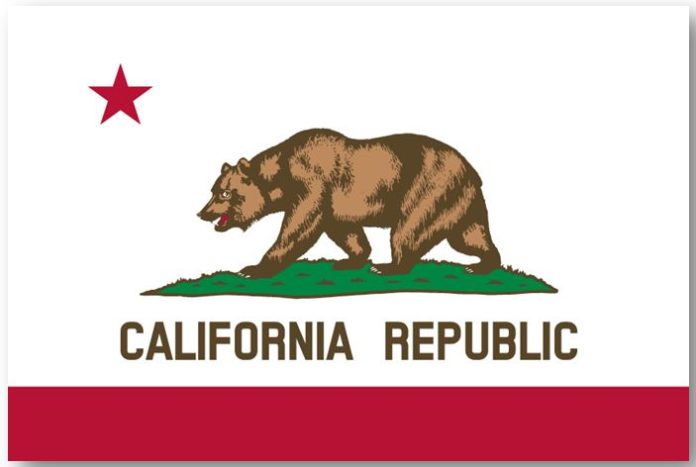 California and three other states including Maine, Mississippi, and Wisconsin reached a record low unemployment rate in February. The U.S. unemployment rate remained at 4.3%.
According to the Bureau of Labor Statistics, California's unemployment rate declined to 4.3%. It is the fourth consecutive month the state hit a record low. In February last year, the state's jobless rate was 5.1%.
On the other hand, data from the California Employment Department (EDD) showed that employers in the state added 14,000 jobs last month. The state's total non-farm payroll jobs were 17,065,800. Year-over-year, the number of jobs in the state went up 283,600 or 2.3%.
Based on the federal household survey, the number of Californians who has a job was 18,550,000 in February. It increased by 13,000 from January or 322,000 from the same period in 2017.
The number of unemployed Californians fell by 9,000 to 843,000 last month or down by 143,000 last year.
A related data from EDD showed that the number of Californians receiving regular unemployment insurance benefits was 396,030 people last month, down from 342,480 in January.
Unemployment rates in Maine, Mississippi, and Wisconsin
In Maine, the unemployment rate declined from to 2.9% in February—the lowest in 42 years. In January, its jobless rate was 3% and 3.3% in February 2017.
Over the past 27 consecutive months, Maine's unemployment rate was below 4%. The number of unemployed people in the state dropped 3,000 to 20,000 over the year.
In Mississippi, the jobless rate declined to 4.5% last month—the lowest level recorded in the state. In the same period a year ago, the state had 5.4% jobless rate.
The number of non-farm jobs in the state surge by 2,500 to 1,163,700—the most jobs ever recorded.
Meanwhile, the unemployment rate in Wisconsin fell to 2.9% from 3.1% in January. The number of employed people in the state also reached a record high of 3,068,200. Its labor force participation rate went up to 68.5%.