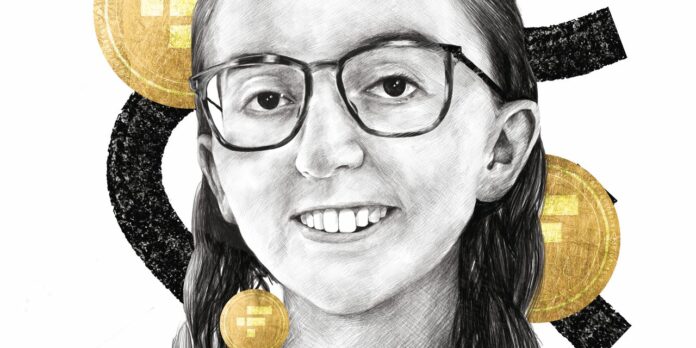 Caroline Ellison, ex-CEO of Alameda Research pleaded guilty to seven federal fraud charges including money laundering and conspiracy to commit securities, commodities, and wire fraud. The maximum time she could serve in prison is 110 years. And she agrees to pay an amount of restitution that will be determined by the court.
She was targeted by the Justice Department due to her close relationship with FTX co-founder Sam Bankman-Fried. Ellison was his on-again, off-again girlfriend.
Bankman-Fried appears to have maintained a 90% ownership interest in FTX and other companies he created.
Ellison, 28, was the chief of Alameda the trading company launched by the now-disgraced Bankman-Fried. Also working with the pair at Alameda was Gary Wang, one of the original FTX co-founders.
Caroline Ellison pleads guilty
 Ellison's plea deal with prosecutors in the Southern District of New York, was signed and dated December 18.
Brooklyn former federal prosecutor, Moira Penza, said it "is too early to predict" what her sentence could be. And if she cooperated enough with the DOJ she may even get off with probation.