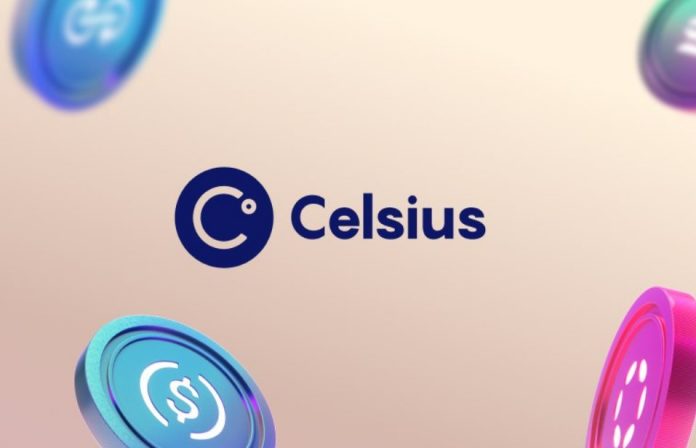 Celsius Network requested a bankruptcy court in the Southern District of New York for permission to reopen withdrawals for certain customers.
The New Jersey-based bankrupt cryptocurrency lending company wants to return around $56 million in cryptocurrency to its Custody Customers and Withhold Customers.
In a court filing and during a virtual hearing on Thursday, Celsius told the U.S. Bankruptcy Court Judge Martin Glenn that it had ascertained that the said cryptocurrency assets are free of any claims in its Chapter 11 reorganization.
"The Debtors submit that the Pure Custody Assets and Pure Withhold Assets do not
constitute property of their bankruptcy estates and, accordingly, customers should be permitted to withdraw such property, as described herein. Under the Latest Terms of Use, ownership of the Custody Assets remained with the customers. The Debtors did not intend to accept the Pure Withhold Assets in the first instance because the Debtors did not have a service to offer for those assets, yet were unable to bar such transfers. The Debtors also submit that customers should be allowed to withdraw the Transferred Custody Assets and the Transferred Withhold Assets below the Statutory Cap: it is the Debtors' position that such property is not [the] property of the estate, and the Debtors do not believe there is any viable preference claim with respect to such assets," according to Celcius in its motion.
Additionally, the bankrupt cryptocurrency lending company informed Judge Martin that it had determined that an additional $169 million in cryptocurrency currently in its accounts are owned by customers. However, the assets are subject to clawback or other claims by the company.
Celsius also stated that more than $210 million in cryptocurrency are held in Custody Program and over $15.3 million are in Withhold accounts.
A court hearing regarding its request on the matter is set on October 6.
In June, Celsius stopped customers' withdrawals and transfers on its platform to "extreme conditions." Last month, the cryptocurrency lending company filed for bankruptcy, disclosing a $1.9 billion deficit.