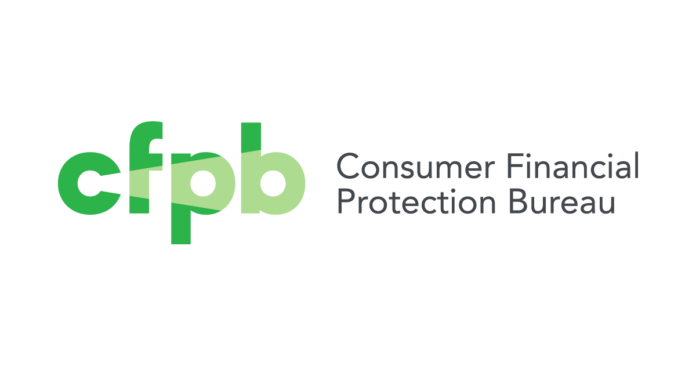 In a gripping turn of events, the Consumer Financial Protection Bureau (CFPB) has put forth a proposal to cough up a hefty $6 million. This move aims to placate claims of discrimination directed towards the agency by its Black and Hispanic employees, as unveiled in recent D.C. federal court documents.
CFPB Race Discrimination Suit : The Roots of the Discrimination Claims
The tempest traces back to a 2018 lawsuit, ignited by two individuals from within the CFPB's ranks – one still working and one former employee of the consumer response unit, the CFPB's frontline against consumer grievances against financial service providers. The legal storm swirled around allegations that the agency fostered a prejudiced environment, an environment so tainted it allegedly pulsed with damaging stereotypes about minority and female employees. This atmosphere, they argue, manifested in tangible detriments: suppressed performance ratings, trimmed salaries, and scarce promotions.
The Terms of the Proposed Settlement
Beneath the umbrella of this proposed resolution, CFPB will channel the $6 million into a fund. This isn't any ordinary fund, but one dedicated to compensating a specific group: 85 Black and Hispanic employees who have been a part of the Office of Consumer Response from 2011 to 2022. Like pieces of a puzzle, the award amounts will fit into a structure determined by the employee's tenure and their respective pay bands.