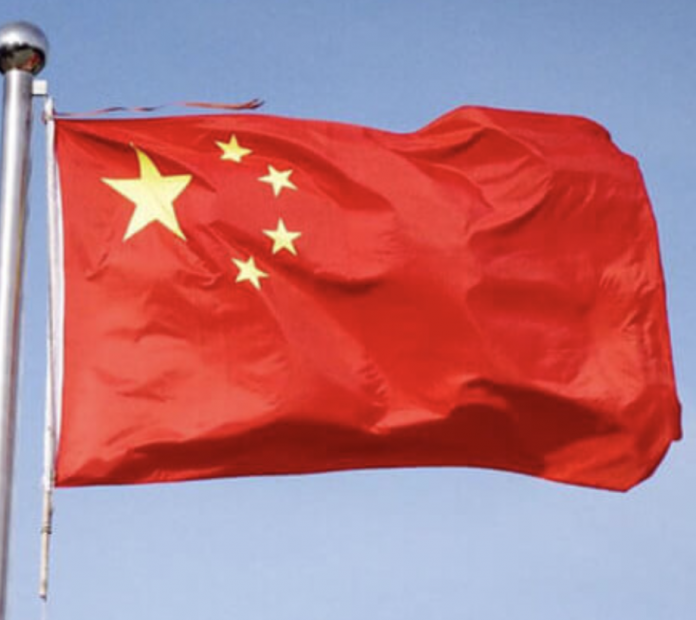 The recent regulatory actions of China against the country's big technology companies are part of its broader strategy and goal to becoming a technological superpower, according to a tech policy expert.
Kendra Schaefer, head of tech policy research at Trivium China, told CNBC that the recent moves are part of China's broader goal of 
"Underneath all of this stuff, I think China understands that if it's going to become a technological superpower… then it has to lay a solid regulatory foundation," Schaefer said.
Additionally, Schaefer said China has to "lay that foundation in the way that it regulates company operations, but it also has to lay that foundation in terms of data. In fact, data might be the most important regulations that it has got to lay down."
In November, China's central bank and regulators released draft protocols on microlending. The new rules included provisions such as capital requirements for technology firms offering loans.
Furthermore, China's State Administration for Market Regulation (SAMR) also released draft orders seeking to block monopolistic practices by internet gameplayers. This is one of the largest bid by the Chinese government to regulate big tech firms.
China also launched an investigation into Alibaba. SAMR started investigating the company's practice of forcing sellers to sign exclusivity contracts.
Market observers perceived the move as a crackdown on Jack Ma's ever-growing tech empire.
The People's Bank of China and three financial watchdogs have conducted a high-level meeting with Ant Group, which owns China's largest digital payment platform Alipay. Ant Group is a finance affiliate of Alibaba. The regulators also suspended Ant Group's proposed IPO. 
They asked the company to implement tighter financial regulations in its banking services. 
Schaefer said all of these things are "foundational and it's really just kind of setting a framework, a springboard from which China can develop and move forward faster."
China's tactics are quite similar to the actions taken by the United States in recent months.
In December, Facebook was hit with two separate antitrust lawsuits filed by the U.S. Federal Trade Commission and a coalition of the attorneys general of 46 states, the District of Columbia, and Guam.
Meanwhile, in October, the Department of Justice (DOJ) and 11 states filed an antitrust lawsuit against Google alleging that the company is utilizing monopoly power in the web search market to lock out competitors.
Have a story you want USA Herald to cover? Submit a tip here and if we think it's newsworthy, we'll follow up on it.
Want to contribute a story? We also accept article submissions – check out our writer's guidelines here.