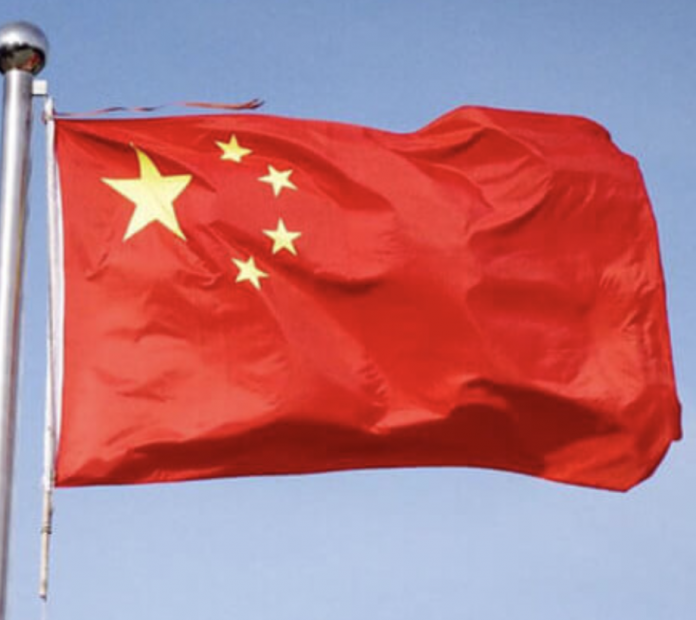 The recent regulatory actions of China against the country's big technology companies are part of its broader strategy and goal to becoming a technological superpower, according to a tech policy expert.
Kendra Schaefer, head of tech policy research at Trivium China, told CNBC that the recent moves are part of China's broader goal of 
"Underneath all of this stuff, I think China understands that if it's going to become a technological superpower… then it has to lay a solid regulatory foundation," Schaefer said.
Additionally, Schaefer said China has to "lay that foundation in the way that it regulates company operations, but it also has to lay that foundation in terms of data. In fact, data might be the most important regulations that it has got to lay down."
In November, China's central bank and regulators released draft protocols on microlending. The new rules included provisions such as capital requirements for technology firms offering loans.
Furthermore, China's State Administration for Market Regulation (SAMR) also released draft orders seeking to block monopolistic practices by internet gameplayers. This is one of the largest bid by the Chinese government to regulate big tech firms.