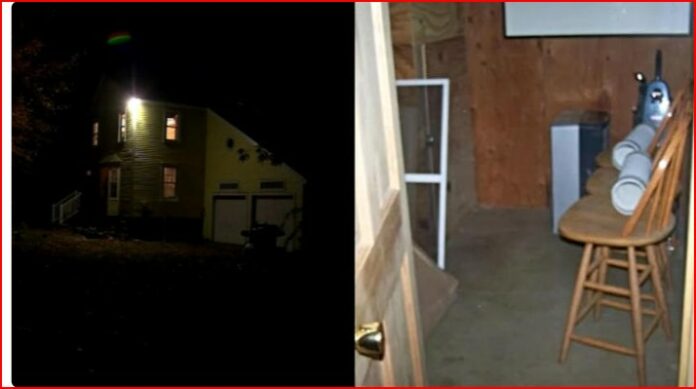 A Chinese-born woman, Olivia Atkocaitis, 19, is suing her US parents claiming she was adopted into slavery. The suit claims she was beaten, starved, kept in a basement, and treated as a slave all her life.
In 2004 when Olivia was 14 months old, she was adopted from China. And she alleges the abuse began when she was 3 years old. 
Denied a normal childhood
Olivia was 14 months old when she was adopted in 2004. And she alleges the abuse began when she was 3 years old. 
Per local news affiliate WMUR she was to a metal column with a dog leash. And her adoptive parents, Thomas and Denise Atkocaitis, made her live in an 8-by-8-foot room in the basement.
The couple had three biological children. The family lived in a four-bedroom, 4,300-square-foot New Boston home on 27 acres of land next to a state forest.
 The other children attended school and were allowed to have normal childhoods. And Olivia was locked up for years in the area she called "the dungeon." 
Olivia's room had one window, secured with chicken wire. She was only allowed one meal a day.  She had to use a bucket for a toilet. And according to her siblings, this caused the home to smell.