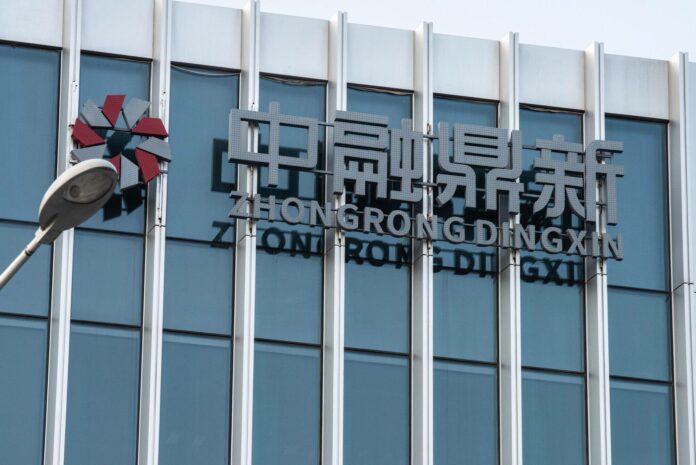 In the midst of China's real estate slump, Zhongrong, a titan of the shadow finance world, emerges as a pivotal character, connecting the dots between economic upheaval and the nation's largest property developers.
Deep Dive into Zhongrong's Intricate Web
Zhongrong's tentacles, stretching across China's colossal $3tn shadow banking universe, have entwined several of the nation's beleaguered property moguls. A detailed probe by the Financial Times, delving into a myriad of company and legal records, unveils the precarious liaison between this mammoth shadow bank and property tycoons.
This web of financial interconnections raises eyebrows, considering the real estate realm accounts for a massive chunk—over 25%—of China's economic movements. With China still wrestling to bounce back post-Covid, such revelations have intensified economic anxiety.
The Mysterious Movements of Shadow Banks
Operating largely in the twilight zone, shadow banks like Zhongrong channel high-yield savings from unsuspecting individuals and firms. The funds then cascade towards various enterprises, notably property developers. Unveiling the curtain slightly, Zhongrong reveals a concerning 11% of its assets deeply rooted in the property sphere. However, a haze surrounds specifics, echoing the wider industry's penchant for opacity.