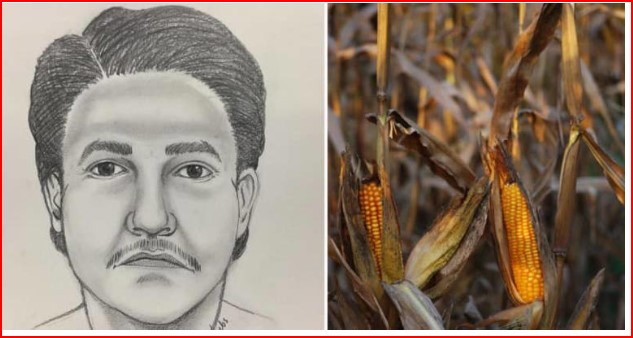 Two brothers from Ohio were arrested for the cold-case murder of a man whose headless body was found in a cornfield in 1997. 
Michigan Attorney General Dana Nessel said that arrest warrants were issued on January 17 for Richardo Sepulveda, 51, of Cincinnati, and Michael Sepulveda, 49, of Toledo. And the U.S. Marshals made the arrests. 
The brothers were each charged with first-degree murder, conspiracy to commit first-degree murder, assault with intent to main, conspiracy to commit assault with intent to main, tampering with evidence, and conspiracy to commit tampering with evidence.
If convicted they face sentences of up to life in prison, without the possibility of parole.
Sepulveda brothers are awaiting extradition to Lenawee County, Michigan.
The headless body was not identified
On November 19, 1997, a farmer found the remains in a snow-covered cornfield near Blissfield, Michigan. The head and hands had been cut off, making identifying the body difficult.
The head and hands were never recovered. The victim's identity still remains a mystery.