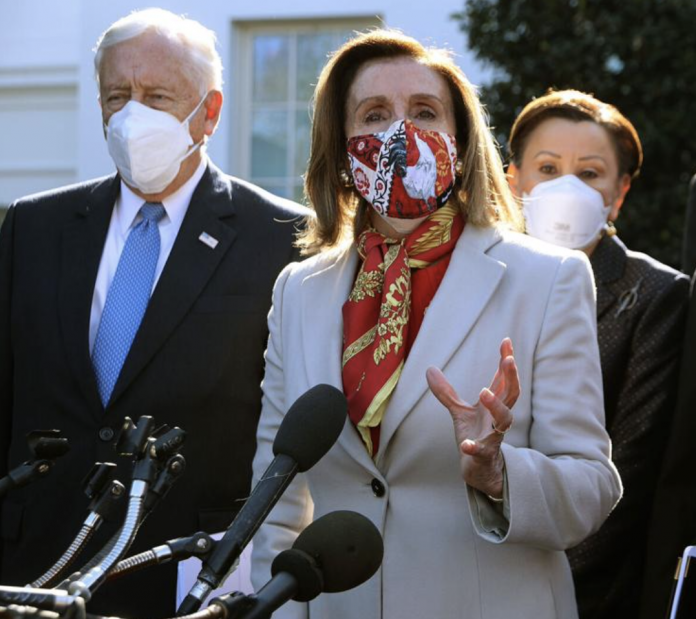 Democrats in Congress are beginning to feel pressure from their voters to act on their promises.
One great example is the $2,000 direct checks that President Biden stated would immediately be delivered; it's been over a month since Democrats took the Senate and since Biden took the White House. Yet, the $2,000 payments are now reduced to $1,400, something that Democrat voters have complained about.
Likewise, there are calls for Democrats in Congress to pass legislation that would completely do away with all student loan debt. This is a proposal that Biden himself remains against, instead noting his support for only erasing $10,000 in student loan debt.
Like the $2,000 stimulus checks and student loan debt, Democrats are also being called upon to pass an increase of the federal minimum wage.
Why the left-wing base wants a $15 federal minimum wage
This past Friday, CNN host Van Jones openly advocated for Democrats in Congress to pass a federal minimum wage increase of $15 per hour.
Jones also warned that failure to make this happen is "suicide" for the Democrats; according to the CNN host, true wage increases have remained non-existent for at least one generation. Finally, Jones declared that if Democrats fail to pass a minimum wage increase in Congress, high voter turnout in the midterms from young, progressive, or black voters is not a reasonable expectation.