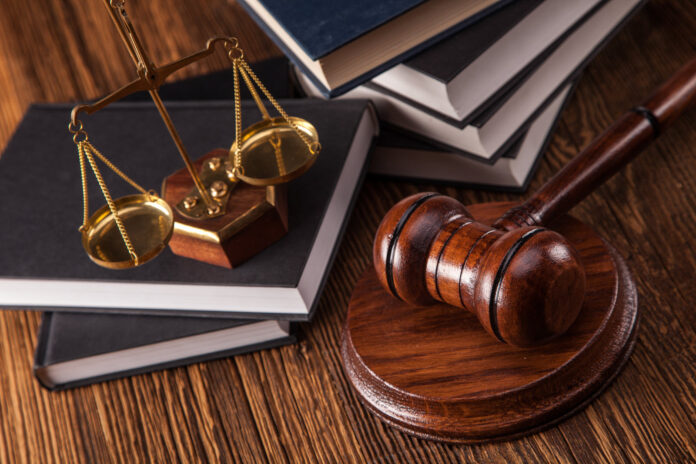 In Connecticut, a local bar association's annual judges' reception, sponsored by a law firm, has sparked a storm of ethical inquiries, casting shadows on the line between professional engagements and ethical conduct. This occasion, enveloped in debate, points to potential violations of the moral standards upheld by the judiciary.
Connecticut Law Firm Event : Emergency Ethical Inquiry
A judge, seeking urgent clarity, approached the Connecticut Committee on Judicial Ethics in August. The nature of the inquiry was deemed an emergency, necessitating an immediate response, a provision allowed for instances where waiting until the subsequent committee meeting is untenable.
 Anonymity and Advisory Opinions
In compliance with the committee's procedural norms, seeking informal counsel on ethical and professional standards involves strict confidentiality, with each judge assigned a reference number, ensuring a veil of anonymity when sharing requests.
Connecticut Law Firm Event : The Ethical Dilemma at Hand
This particular judge sought counsel on the permissibility of attending the reception, an exclusive event held in the firm's office, with the law firm covering the costs of food and beverages. The firm, having cases pending before several invitees, often practiced in the respective judicial districts of the invited judges.