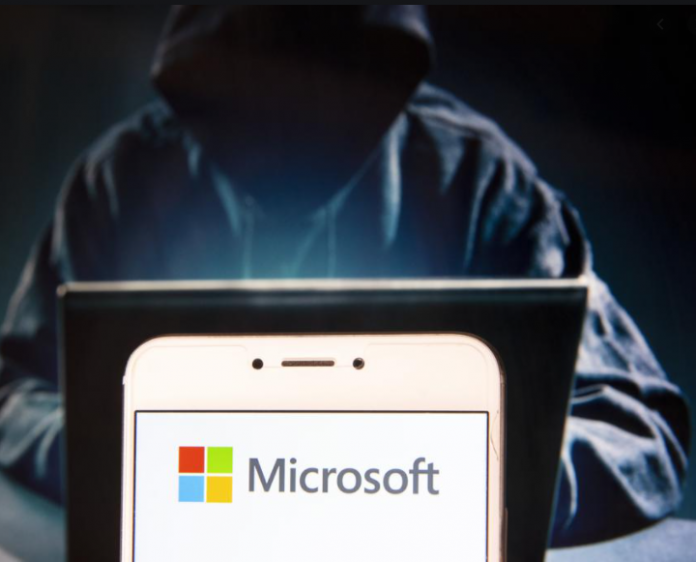 The Chinese government-backed group Hafnium launched a sophisticated hack-attack on the Microsoft email software. Microsoft first disclosed the attack on March 1st on its site. They explained that the zero-day malware infected the Exchange email infrastructure using exploitation techniques. Millions of businesses worldwide use the system. The breach resulted in a massive cybersecurity crisis.
The European Banking Authority confirmed on Sunday that it too had been attacked. Unfortunately, customers' personal data held on the  Microsoft server in emails may have been compromised, they warned. Others injured by the malware infection include banks, utility companies, nursing homes, and businesses.
There are up to 250,000 global targets with at least 30,000 US victims. Researchers believe that during the last phases of the attack, the perpetrators escalated and automated the process. This allowed them to scoop-up tens of thousands of new victims across the globe in just a few days.
This includes companies of all sizes, as well as, a number of governmental entities and financial institutions. The hacker group continues its effort to infect as many businesses as possible before the potential victims are able to secure their networks and computer systems.