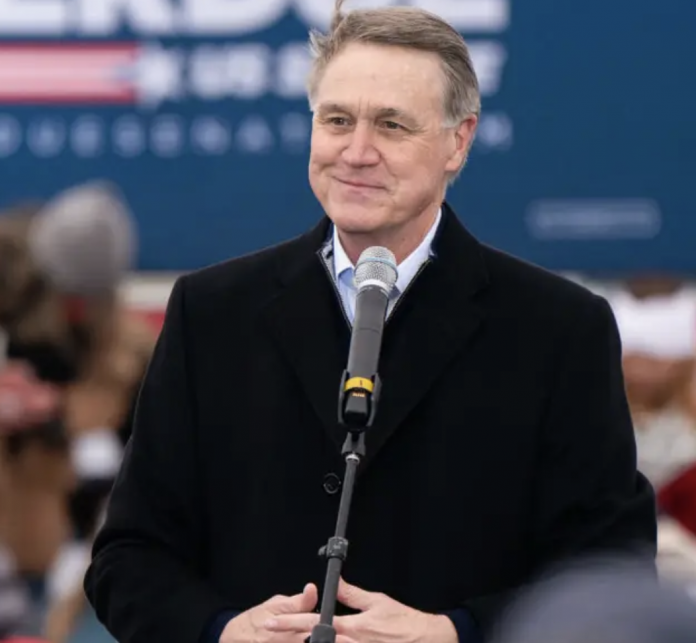 In Georgia, politics are heating up and getting increasingly interesting with each passing day.
Last week, Americans learned Democrat Stacey Abrams is entering the Georgia gubernatorial election once again. Abrams ran against current Georgia Republican Governor Brian Kemp in the state's 2018 governor's race; however, she was handily defeated and never conceded.
Governor Kemp has made it clear he's all in. Amid Abrams' candidacy announcement, Kemp slammed her as radical and dangerous. The Georgia governor also declared he's defeated Abrams once before and will make it happen again.
However, before the general election, Kemp has to make it through the primaries. According to multiple reports, former GOP Sen. David Perdue is planning to challenge Kemp.
A closer look at Perdue's projected entry into the Georgia governor's race
Earlier this year, Perdue narrowly missed re-election to the Senate, causing Democrat Jon Ossoff to become one of the state's senators. For awhile, there was speculation about Perdue challenging Democrat Sen. Raphael Warnock; however, news later broke that Perdue would not be seeking another Senate seat.