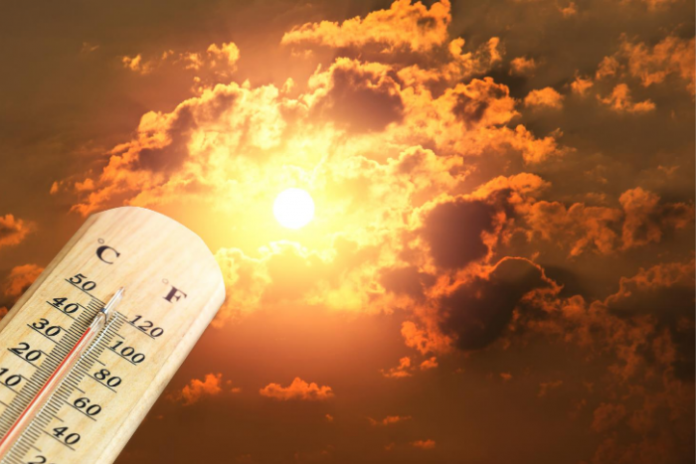 Sunday record-breaking heat continues days across the Pacific Northwest. And the forecast calls for a 112-degree day on Monday, as the deadly heatwave surges.
According to the National Weather Service, the historic heatwave in this geographic area is intense and dangerous. Summer temperatures range from 25 to 30 degrees higher, than usual, throughout Washington and Oregon. 
Triple digits during the day continue to pound the Pacific NW in areas where many residents don't have air conditioning in their homes. Businesses are also at-risk since they have not experienced elevated temperatures in the past.
Deadly heatwave in two states
On Saturday, the city of Portland, Oregon set an all-time temperature record of 108 degrees. So the locals are bracing for a week where the weather is forecasted to be 112-degrees.
Seattle, Washington is also having record-setting heat which shot up to 104 on Sunday. And was expected to be as high as 111 degrees at the Seattle-Tacoma International Airport.
Farther north, in Washington state temps were not as high. But heat warnings were still in play in parts of Skagit County heat rose to over 90 degrees. And triple digits were forecast for Monday.
Keeping comfortable in both states was a challenge. And people flocked to water parks, local beaches, pools, splash pads, and cooling centers.  It was strongly recommended that residents stay hydrated, keep in touch with their neighbors and avoid vigorous activities. 
High temperatures cause serious health risks 
According to the "RealFeel" AccuWeather report with the humidity and wind factored in, it felt like it was 97degrees in Anacortes, Washington.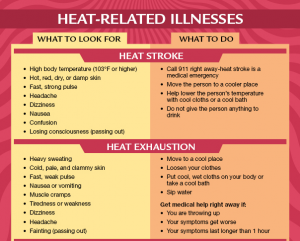 The Washington State Department of Health continues to send out advisories. They are asking all residents to stay hydrated, and stay as cool as possible. And if anyone is having symptoms like dizziness, headaches, nausea, and/or muscle cramps seek medical aid.
The Health Dept. also advises everyone to wear life preservers when swimming or boating. And to honor any local burn ban to avoid the heightened risk of fire.