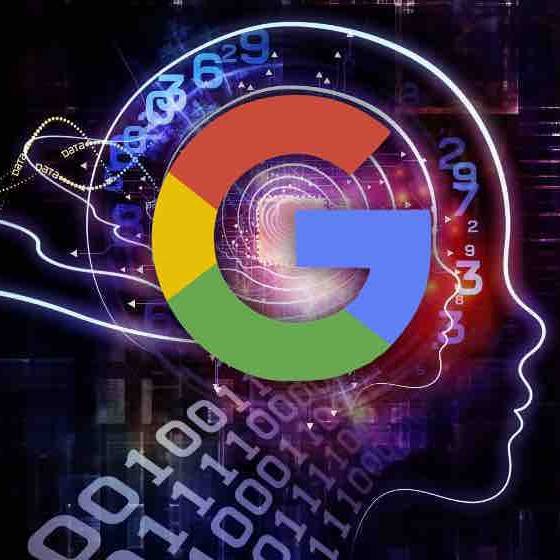 Losses continue to mount at DeepMind, the artificial intelligence (AI) firm owned by Alphabet, according to its annual report covering 2019. 
DeepMind has plans to move to new office space. For several years they have been headquartered at a Google-owned building in London's King's Cross neighborhood.
DeepMind posts millions in losses
Although the company is starting to bring in revenue, it is all apparently generated from the umbrella of its parent company. Google and other Alphabet-owned subsidiaries pay DeepMind for research and development (R&D).
Today, the company is still reliant on capital from Alphabet. After its 2019 annual report, Alphabet agreed to keep funding DeepMind for at least another year. 
London-based AI lab posted a loss of $649 million in 2019, according to documents filed with the U.K.'s Companies House registry. Most of DeepMind's spending went towards "staff and other related costs."
DeepMind has 1,000 employees worldwide. The AI firm hired some of the most well-known AI experts and scientists in the world. Many have advanced degrees from prestigious schools like Stanford, Oxford, and MIT and are recruited by tech giants.