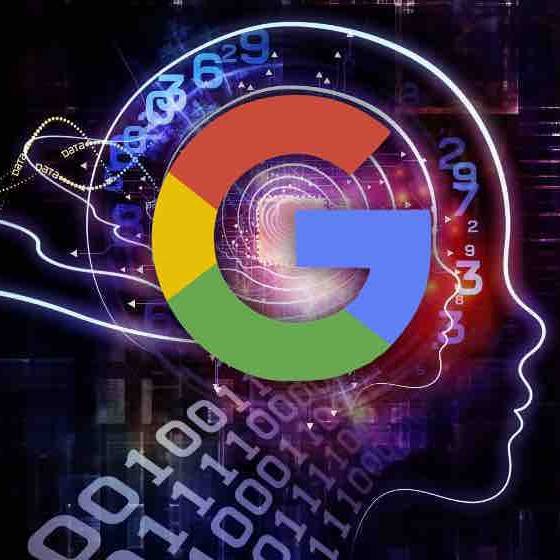 Losses continue to mount at DeepMind, the artificial intelligence (AI) firm owned by Alphabet, according to its annual report covering 2019. 
DeepMind has plans to move to new office space. For several years they have been headquartered at a Google-owned building in London's King's Cross neighborhood.
DeepMind posts millions in losses
Although the company is starting to bring in revenue, it is all apparently generated from the umbrella of its parent company. Google and other Alphabet-owned subsidiaries pay DeepMind for research and development (R&D).
Today, the company is still reliant on capital from Alphabet. After its 2019 annual report, Alphabet agreed to keep funding DeepMind for at least another year. 
London-based AI lab posted a loss of $649 million in 2019, according to documents filed with the U.K.'s Companies House registry. Most of DeepMind's spending went towards "staff and other related costs."
DeepMind has 1,000 employees worldwide. The AI firm hired some of the most well-known AI experts and scientists in the world. Many have advanced degrees from prestigious schools like Stanford, Oxford, and MIT and are recruited by tech giants.
The AI lab was founded in 2010 by Demis Hassabis, Mustafa Suleyman, and Shane Legg. In 2014, Alphabet acquired DeepMind for about $600 million. 
DeepMind solves problems with world-class R&D
DeepMind is in the problem-solving business. It is trying to find an AI  solution to every problem. It developed a system for making centers more energy-efficient. It also achieved accuracy with Google Maps travel times.
This is a company that works hard on what Elon Musk calls, "The matrix within the matrix." AI is a more effective technology with unlimited potential with Machine Learning and Deep Learning tools. 
One of those tools is called AlphaFold. The company developed the technology to predict the shape of proteins. This has possible uses for drug research to engineering enzymes.   
"During the period covered by these accounts, DeepMind laid the foundations for our groundbreaking results in protein structure prediction," the company claimed in a  statement. "Our teams were involved in a huge range of projects, from improving the predictability of wind power to accelerating ecological research in the Serengeti."
Alphabet CEO Sundar Pichai said, "I'm very happy with the pace at which our R&D on AI is progressing. And for me, it's important that we are state-of-the-art as a company, and we are leading… I'm excited at the pace at which our engineering and R&D teams are working both across Google and DeepMind."
—————————————-
Have a story you want USA Herald to cover? Submit a tip here and if we think it's newsworthy, we'll follow up on it.
Want to contribute a story? We also accept article submissions – check out our writer's guidelines here.