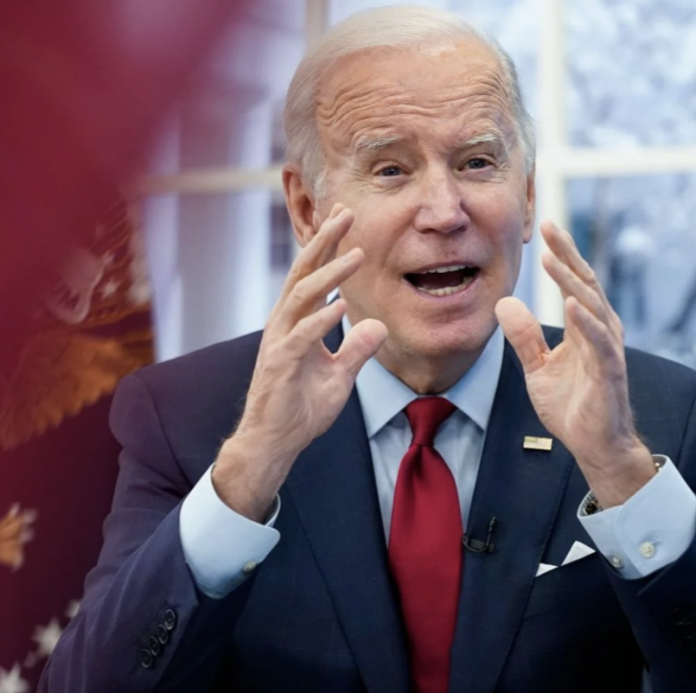 Democrats have been the driving force behind Joe Biden. This was the case during the 2020 presidential election; it's remained the case since Biden got into the White House.
However, even amongst Democrats, the president's been running into some issues.
For starters, his Build Back Better Act failed to pass Congress. This angered a lot of Democrats since Build Back Better stood as Biden's prized legislation, packed with various left-wing objectives.
Democrats have likewise expressed frustration with Biden walking back his vital campaign promise of free community college. Back in February, first lady Jill Biden announced the Biden administration would be dropping this policy from its agenda.
Now, a brand new poll shows that Democratic support for the current president stands at its lowest point yet.
A horrible turn of events for the White House
The latest poll from Civiqs shows only 69% of Democrats in this country favor Biden's job performance. This marks a substantial low for the president; just last spring, more than nine in ten Democrats cited their approval of Biden.
Data tracking Democrats' support for the current president shows a very clear pattern. Growing gas prices, inflation, the horrific military removal from Afghanistan, and the Russia-Ukraine war each coincide with declining Democratic support for Biden.
The loss of left-wing support for Biden also tracks with his nationwide approval rating which presently stands at 32%. Mathematically, falling Democratic support for Biden aligns with his increasing collective disapproval rating, along with his falling approval rating as well.
More left-wing backlash against Biden
The new Civiqs poll is not the only piece of evidence that shows Democrats are tiring of Biden.
The New York Times, The Atlantic, and additional outlets that clearly lean to the left are openly advocating against Biden running for re-election, something he's promised to do in 2024.
Meanwhile, these outlets also cite Democratic officials who contend Biden is too old, losing his touch, and otherwise faces too much baggage to seek re-election.
Nevertheless, the White House insists it is Biden's plan to go for another term when the 2024 presidential election arrives.
Although judging from his low polling nationwide and his own party turning against him, re-election may be harder than the president appears to believe.