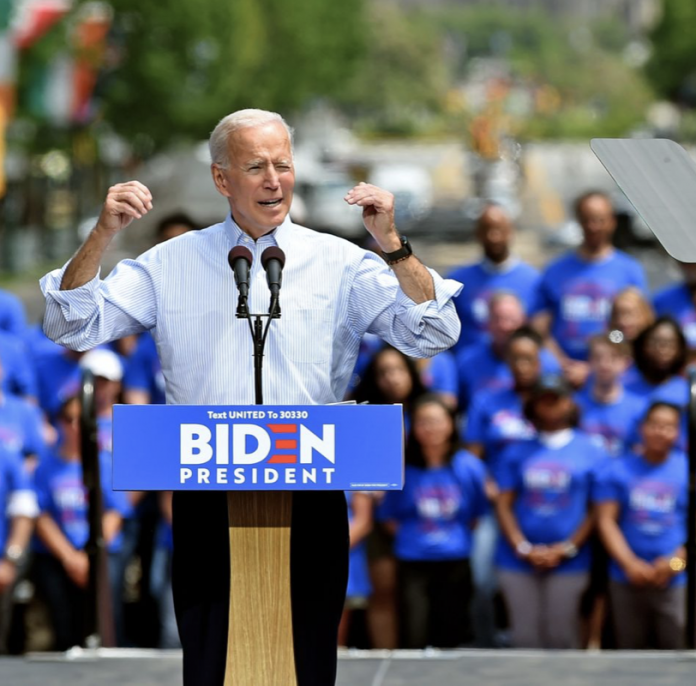 Coronavirus is prompting the postponement of several state primary elections across the nation. As health officials and others worry about the safety of large gatherings, states are pushing off their primary elections until a coronavirus solution is reached.
The aforementioned preventative measures are reportedly causing concern amongst Democrats who are eager to beat President Trump. Many on the left feel that the postponement of primary elections will throw a wrench in Biden ultimately winning the nomination and going on to face Trump in a general election.
A Closer Look at Democrats' Concerns About COVID-19
Because of coronavirus, certain primary elections will not commence until June. Despite Biden's lead over Sanders, the former vice president still hasn't won enough delegates to secure the Democrat Party's nomination. In layman's terms, Democrats maintain that the sooner their elections can recommence, the better chance they'll have of defeating Trump.
All in all, the Democrat Party believes that election delays will work against Biden's attempts to take on Trump. Addisu Demissie, Sen. Cory Booker's former campaign manager, provided some context into the concerns of Democrats' at this time.
In Demissie's own words:
"The concern is that as long as the primaries are active, Biden must be seen and must actually not be dismissive of Sanders; lest the Sanders die-hards turn against him in the fall. It's forcing the Biden team to walk a tightrope across a canyon when the bridge is right there."
Thus far, Ohio, Georgia, Louisiana, Connecticut, and Kentucky have pushed back the dates for their primaries.
Where Does This Leave President Trump?
At this time, the Trump campaign hasn't expressed concerns about coronavirus impacting their ability to defeat the Democrat nominee. As a matter of fact, President Trump and his campaign team continue working for a 2020 victory and reaching out to Americans. On multiple occasions, the president has stated that he'll defeat the Democrat nominee; this sentiment predates coronavirus.
At this time, Joe Biden is the presumptive nominee that Trump will face. The former vice president has one remaining opponent that he's up against; right now, however, Sanders faces a virtual impossibility of catching up to Biden in delegate count.
Only time will tell coronavirus' impacts on the Democrat primary elections.