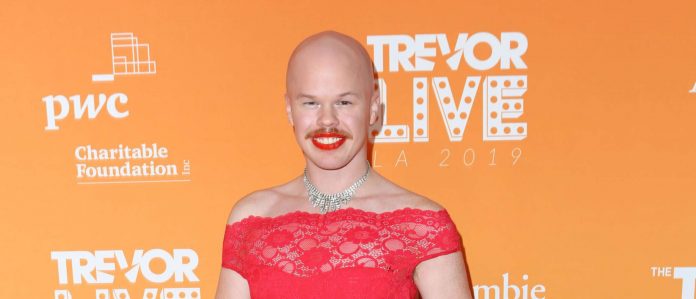 According to October 27 court documents Sam Brinton, 35 is being charged with felony theft for allegedly stealing a $2,325 Vera Bradley suitcase at Minneapolis-St. Paul (MSP) Airport in September.
Brinton is the U.S. Department of Energy's deputy assistant secretary of nuclear waste disposal. An outspoken activist, Brinton, was hired by the Biden administration in February. And identifies as genderfluid and uses them/they pronouns.
According to Brinton's 2018 Instagram, they were a member of a drag queen society called the "Sisters of Perpetual Indulgence," and dressed up as a drag queen character called Sister Ray Dee O'Active.
They also gave talks promoting "pup-play" and other forms of sexual fetishes. They have encouraged bondage and animal role-playing.
According to a 2017 article in Rensselaer Polytechnic Institute's student newspaper, Brinton loves to tie up a sexual partner and eat a meal on them while watching Star Trek.
Felony theft charges filed
Airport security cameras captured them taking a woman's roller bag from the baggage carousel on September 16. They were filmed removing the tags and leaving at a "quick pace," according to the complaint.