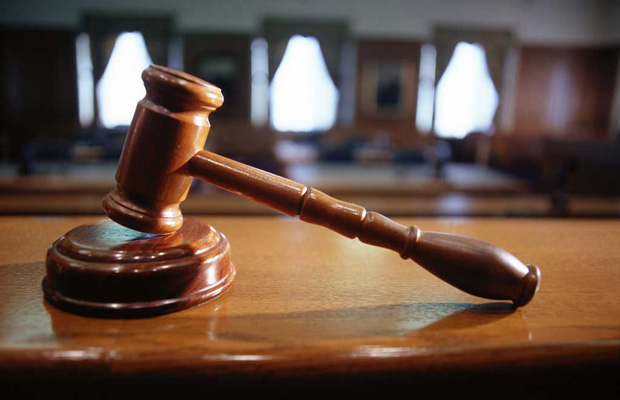 Deutsche Bank agreed to settle the allegations of multiple States that it is involved in manipulating the benchmark interest rates.
On Wednesday, Deutsche Bank agreed to pay $220 million to the Attorneys General (AGs) of 45 States to resolve their allegations. The AGs alleged that the company rigged the London Interbank Offered Rate (LIBOR) and other benchmark interest rates.
Under the settlement agreement, the company also agreed to cooperate with the AGs' investigation and other related proceedings and actions.
The Attorneys General of California and New York led the working group investigating the fraudulent conduct of Deutsche Bank.
AGs allegations against Deutsche Bank
In their investigation, the AGs found that Deutsche Bank acted unlawfully as early as 2005 through the financial crisis. They discovered that the company defrauded counterparties by failing to disclose that it made false or misleading LIBOR submissions.
Additionally, the AGs found that Deutsche Bank traders tried to influence the LIBOR submissions of other banks for its advantage. It is also aware that other banks were manipulating their LIBOR submissions and the LIBOR was a false rate.
Furthermore, the AGs found that Deutsche Bank management and employees knew that its LIBOR submissions and other banks did not reflect the true borrowing rates. They also knew that the published LIBOR rates did not reflect the actual borrowing costs of Deutsche Banks and other banks.
According to the AGs, Deutsche Bank defrauded millions of dollars from U.S. government entities and non-profit organizations through swaps and other financial contracts.
Statements from California and New York AGs
In a statement, California AG Xavier Becerra said the company was busy increasing its profits at the expense of Californians. The company "manipulated interest rates hoping to turn a quick profit" during the financial crisis.
In the process, they left government entities and non-profits in California hanging out to dry. This conduct is unacceptable and it is illegal. Banks and financial institutions do not get to play fast and loose with the law," added Becerra.
On the other hand, New York AG Eric Schneiderman, said, "We will not tolerate fraudulent, manipulative or collusive conduct…Large financial institutions, like all other market participants have to abide by the rules."