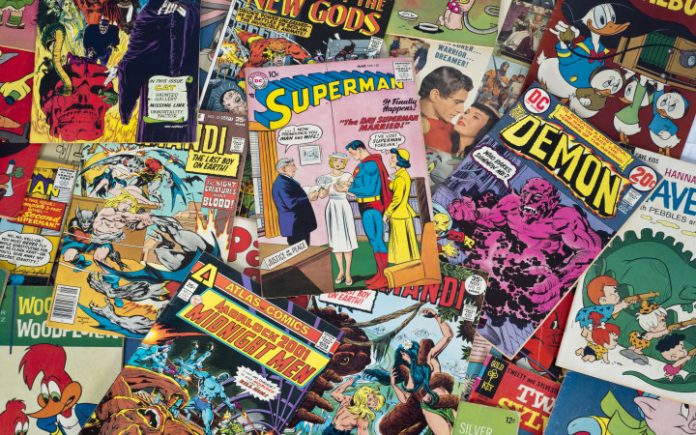 The Hollywood Reporter reports that Disney's Marvel unit is bringing lawsuits against heirs of the late comic creators, Stan Lee, Steve Ditko, Gene Colan, and others.
Disney is suing to maintain full control of Avengers characters including Spider-Man, Iron Man, Dr. Strange, Ant-Man, Hawkeye, Black Widow, Falcon, Thor, and others.
The lawsuits seek declaratory relief that these mega money-maker characters are not eligible for copyright termination. The superheroes are eligible to revert back to their heirs under the works of made-for-hire statues.
If Marvel loses then Disney would have to share proprietary rights to characters worth billions.
Comic Creators heirs file termination notices
Last month, Steve Ditko's estate filed a notice of termination on Spider-Man. The character appeared in comic book form in 1962. 
Under copyright law, authors or their heirs are able to reclaim rights that were once granted to publishers.  And the statutory time period has expired for Spider-Man. According to existing law, with the notice, Marvel would have to give up partial rights to the character in June 2023.