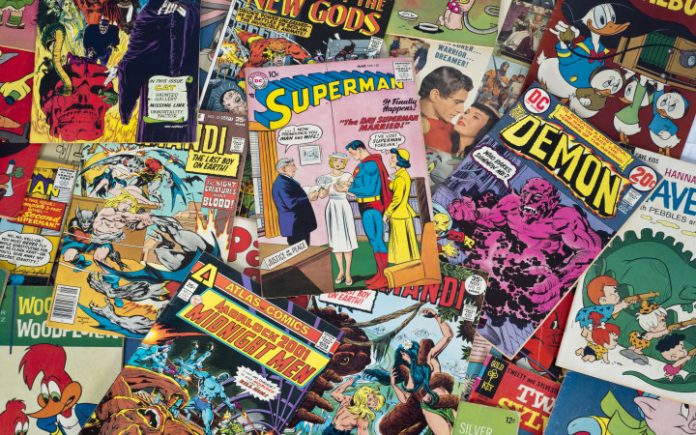 The Hollywood Reporter reports that Disney's Marvel unit is bringing lawsuits against heirs of the late comic creators, Stan Lee, Steve Ditko, Gene Colan, and others.
Disney is suing to maintain full control of Avengers characters including Spider-Man, Iron Man, Dr. Strange, Ant-Man, Hawkeye, Black Widow, Falcon, Thor, and others.
The lawsuits seek declaratory relief that these mega money-maker characters are not eligible for copyright termination. The superheroes are eligible to revert back to their heirs under the works of made-for-hire statues.
If Marvel loses then Disney would have to share proprietary rights to characters worth billions.
Comic Creators heirs file termination notices
Last month, Steve Ditko's estate filed a notice of termination on Spider-Man. The character appeared in comic book form in 1962. 
Under copyright law, authors or their heirs are able to reclaim rights that were once granted to publishers.  And the statutory time period has expired for Spider-Man. According to existing law, with the notice, Marvel would have to give up partial rights to the character in June 2023.
Marvel is also facing other termination notices.  Larry Lieber (who was also a writer for Marvel) filed termination notices over his creations in May.
The heirs of the comic book creators (including Don Rico who inked Black Widow) are represented by Marc Toberoff. Toberoff at one time represented Superman creators Joe Schuster and Jerry Siegel. But he was unsuccessful in attempting to gain termination against DC comics.
DC's attorney was able to counterclaim Toberoff was attempting tortious interference of its rights. And the same attorney is representing Disney now.
Petrocelli is filing several lawsuits in both New York and California against the heirs, Lieber, Don Heck, Patrick Ditko, Don Rico, and Keith Dettwiler. The cases will focus on determining who the statutory author is of famous comic book characters.
The Marvel Method
The litigation will determine if the "Marvel Method" was the creative tool used in character development. This method involves a  collaborative working atmosphere. And initial ideas are given to the artists who must detail out the storyline.
The so-called "Marvel Method" was the focus in a lawsuit over "Ghost Rider."
The new lawsuits stir up old controversies. And Disney's Marvel unit is claiming they are "virtually identical circumstances" to cases where it has prevailed in the past.
If the plaintiffs succeed, Disney will still share co-ownership of character rights. But the studio will have to share its profits. And fortunately for Disney copyright termination provision law can only be enforced in the U.S. Disney continues 100% control and profit from a foreign distribution.