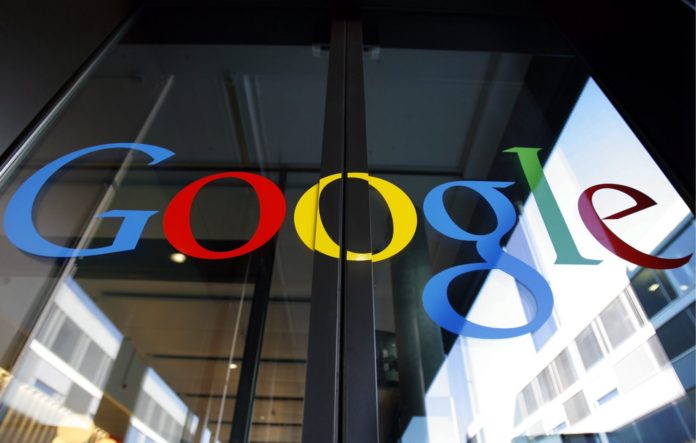 The U.S. Department of Justice (DOJ) is planning to open an antitrust investigation into Google to determine whether it is engaged in anti-competitive practices, according to the Wall Street Journal.
According to people familiar with the matter, the DOJ reached an agreement with the Federal Trade Commission (FTC) that its antitrust division, headed by Makam Delrahim, will conduct the investigation.
Earlier this year, during his remarks at a technology conference, Delrahim praised big technology platforms for their success by offering "innovative and disruptive services."
The Justice Department is expected scrutinize Google's practices related to search and other businesses.
Google faced antitrust probes from the FTC and the European Commission in the past.
In 2012, Google agreed to pay $22.5 million to settle the FTC charges including its violation an earlier privacy settlement with the Commission. In 2013, the FTC decided to close its antitrust investigation after the search engine giant agreed to change some of its business practices to maintain competition in the market for wireless devices and online marketplaces.
The European Commission slapped the company with significant fines three times totaling €8.2 billion ($9.3 billion) from 2017 to 2019.  The latest penalty stemmed from its practice of imposing exclusivity clauses in its Adsense contracts, an abuse of its dominant position in online search advertising.
Increasing calls to break up Google and other tech giants
The report regarding the potential antitrust investigation by the DOJ comes amid the increasing pressure from consumer and privacy rights advocates and politicians to break up Google, Facebook, Amazon and other tech giants.
Democratic Sen. Elizabeth Warren, a 2020 presidential candidate, was among those who have been calling for breaking tech giants. In March, she posted an article on Medium stating that it's time to break up big technology companies such as Amazon, Facebook and Google. She cited the reason that tech giants have "too much power over our economy, our society and our democracy."
Sen. Warren said the United States has "a long tradition of breaking up companies when they have become too big and dominant." If elected as president, she "would restore competition to the tech sector" by passing legislation requiring big tech platform to be classified as "Platform Utilities" and appointing regulators committed to reversing illegal and anti-competitive mergers."
"Current antitrust laws empower federal regulators to break up mergers that reduce competition," she said.