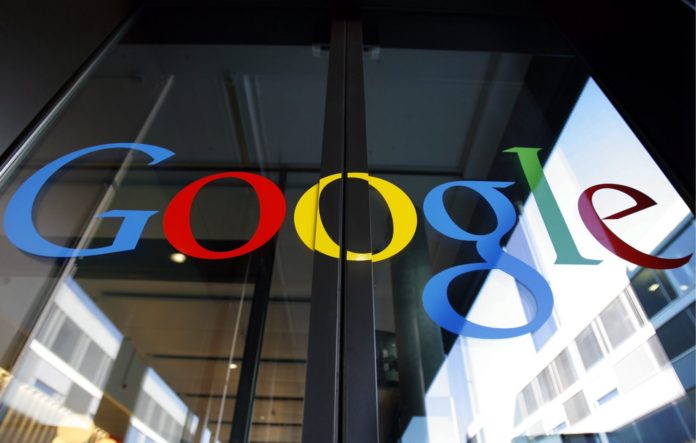 The U.S. Department of Justice (DOJ) is planning to open an antitrust investigation into Google to determine whether it is engaged in anti-competitive practices, according to the Wall Street Journal.
According to people familiar with the matter, the DOJ reached an agreement with the Federal Trade Commission (FTC) that its antitrust division, headed by Makam Delrahim, will conduct the investigation.
Earlier this year, during his remarks at a technology conference, Delrahim praised big technology platforms for their success by offering "innovative and disruptive services."
The Justice Department is expected scrutinize Google's practices related to search and other businesses.
Google faced antitrust probes from the FTC and the European Commission in the past.
In 2012, Google agreed to pay $22.5 million to settle the FTC charges including its violation an earlier privacy settlement with the Commission. In 2013, the FTC decided to close its antitrust investigation after the search engine giant agreed to change some of its business practices to maintain competition in the market for wireless devices and online marketplaces.