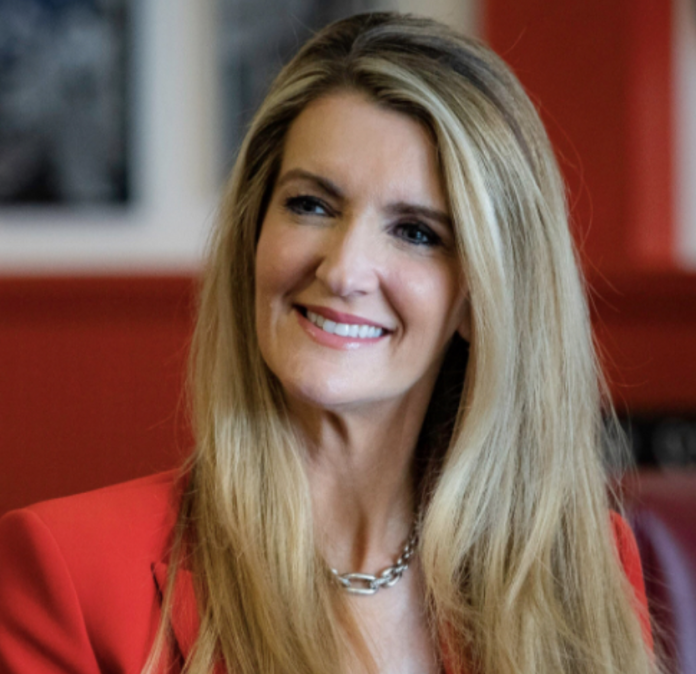 In Georgia, Republican Sen. Kelly Loeffler is up for re-election. Challenging Loeffler is Raphael Warnock, a Georgia Democrat who continues to come under fire for rhetoric that is racially-fueled and deeply divisive.
Polls currently show that Loeffler and Warnock are in virtual ties with one another. Already, over two million Georgians have cast their votes in the Senate runoffs with only ten days remaining. In order for the GOP to continue controlling the Senate, at least one Republican candidate has to win re-election in these Georgia runoffs.
This week, reports noted that funding for Loeffler's campaign has jumped considerably over the past two months.
A closer look at fundraising for Loeffler's senatorial campaign
For a fair amount of time, the Georgia GOP senator actually managed to self-fund her campaign to remain in the Senate.
According to Federal Election Commission filings, though, the past two months have resulted in $64 million dollars for Loeffler's campaign. This is substantial, considering that the Georgia Republican brought in a fraction of this amount over the past 11 months.