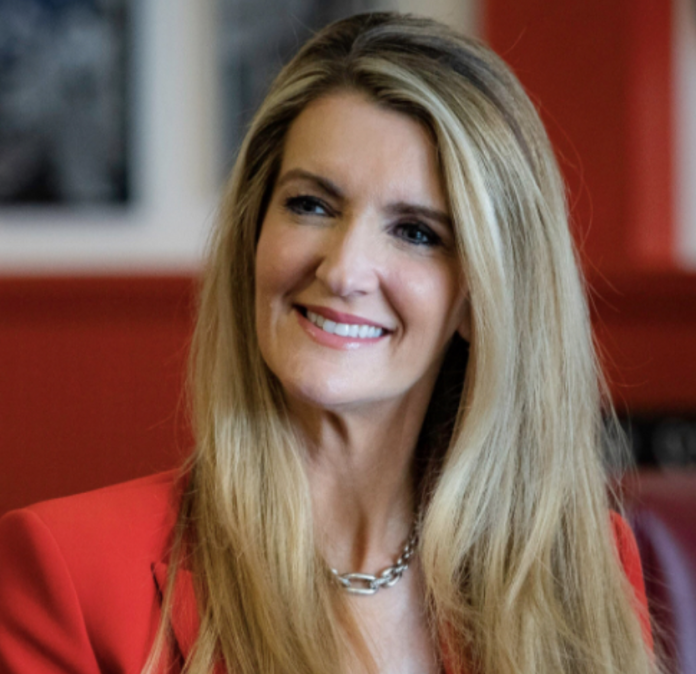 In Georgia, Republican Sen. Kelly Loeffler is up for re-election. Challenging Loeffler is Raphael Warnock, a Georgia Democrat who continues to come under fire for rhetoric that is racially-fueled and deeply divisive.
Polls currently show that Loeffler and Warnock are in virtual ties with one another. Already, over two million Georgians have cast their votes in the Senate runoffs with only ten days remaining. In order for the GOP to continue controlling the Senate, at least one Republican candidate has to win re-election in these Georgia runoffs.
This week, reports noted that funding for Loeffler's campaign has jumped considerably over the past two months.
A closer look at fundraising for Loeffler's senatorial campaign
For a fair amount of time, the Georgia GOP senator actually managed to self-fund her campaign to remain in the Senate.
According to Federal Election Commission filings, though, the past two months have resulted in $64 million dollars for Loeffler's campaign. This is substantial, considering that the Georgia Republican brought in a fraction of this amount over the past 11 months.
The latest surge in donations arrives as top Republicans have thrown support behind Loeffler and Sen. David Perdue, the other GOP candidate seeking re-election. Various right-wing PACs and organizations are dumping considerable amounts of money into re-electing Loeffler and Perdue.
Both of these Peach State Republicans furthermore landed endorsements from the likes of President Trump, first daughter Ivanka Trump, first son Donald Trump Jr., Vice President Pence, etc.
Loeffler vs. Warnock
Loeffler and Warnock continue to spar with one another, as both seek victory in this election.
Warnock's record of controversial statements continue coming back to haunt him. Earlier this week, footage resurfaced of the Democrat's ex-wife accusing him of abuse and referring to Warnock as a great actor. Moreover, Warnock is on video calling police officers "gangsters," professing "God d*mn America," and making other similar remarks.
Loeffler has repeatedly held Warnock accountable, stating that someone with these views shouldn't serve in Congress. Meanwhile, Warnock seeks to soften his image and tarnish Loeffler's.
He's accused the Georgia Republican of "profiting" from COVID-19 via insider stock trading; however, both the bipartisan Senate Ethics Committee and the Justice Department cleared Loeffler of these charges.
—————————————-
Have a story you want USA Herald to cover? Submit a tip here and if we think it's newsworthy, we'll follow up on it.
Want to contribute a story? We also accept article submissions – check out our writer's guidelines here.