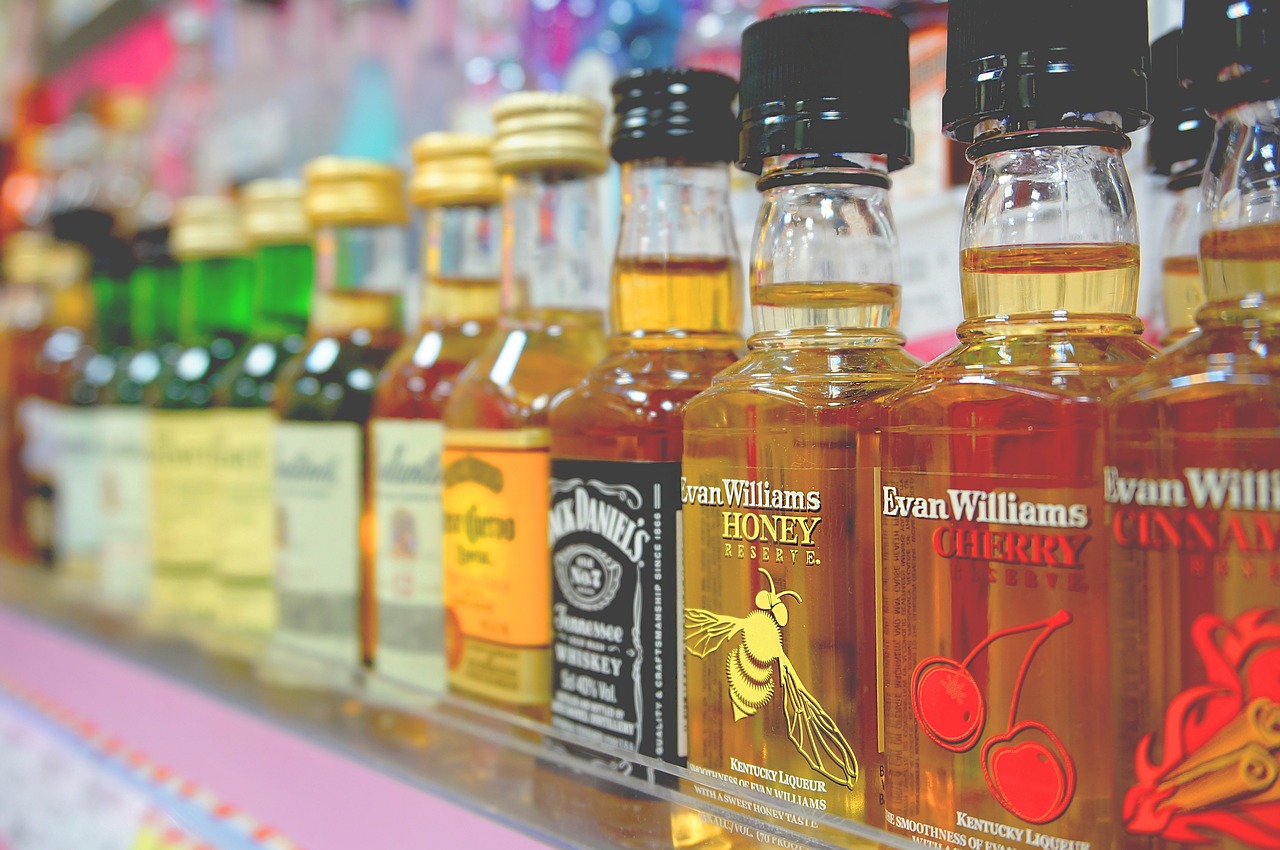 We know that too much drinking alcohol is bad. But let's admit it, alcohol is a popular social lubricant that isn't likely to vanish from our homes any time soon.
A new study published in the British Medical Journal suggests that periods of dynamic brain changes may actually be particularly sensitive due to the harmful effects of drinking alcohol.
Researchers from the King's College London, the University of Sydney, and University of New South Wales assert that evidence suggests three periods of dynamic brain changes that may be particularly sensitive to the harmful effects of alcohol: gestation (from conception to birth), later adolescence (15-19 years), and older adulthood (over 65 years).
The experts warned people especially heavy drinkers that these key periods "could increase sensitivity to the effects of environmental exposures such as alcohol" and claim that harm prevention policies "must take the long view."
"Population-based interventions such as guidelines on low-risk drinking, alcohol pricing policies, and lower drink driving limits need to be accompanied by the development of training and care pathways that consider the human brain at risk throughout life," the researchers wrote.
Effects of heavy alcohol drinking during pregnancy, later adolescence, and older adulthood
According to the study, around 10 percent of pregnant women around the world consume alcohol, with the figures significantly higher in European countries than the global average.
The researchers considered reports of fetal alcohol spectrum disorder caused by heavy alcohol consumption during pregnancy, which results in cognitive problems and smaller brain volume.
Various data, however, suggest that even low or moderate alcohol consumption during pregnancy is considerably associated with poorer psychological and behavioral outcomes in offspring.
In adolescence, study findings show that binge drinking is linked to reduced brain volume, deficits in a range of cognitive functions, and poorer white matter development — which is crucial for efficient brain functioning.
Meanwhile, for those 65 years old and above, alcohol use disorders are one of the strongest risk factors for dementia compared to other known factors such as smoking or high blood pressure, according to the study.
Despite these findings, researchers believe more studies have yet to show how much alcohol use is needed to negatively affect the brain at various points of our lives.
—————————————-