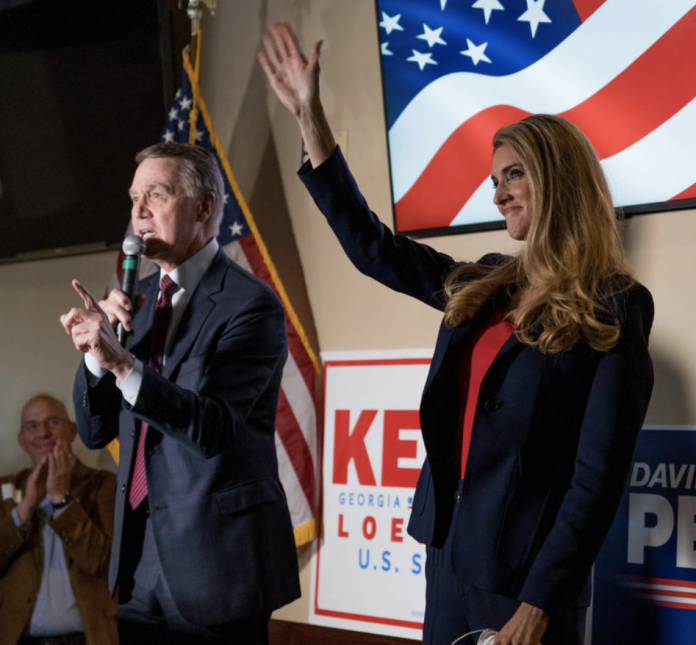 On Monday, December 14, early voting for Georgia's special elections commenced.
Both Georgia races remain heavily scrutinized with various GOP and Democrat groups throwing their support behind their candidates. Republican Sens. David Perdue and Kelly Loeffler are strongly backed by Republicans and conservative PACs across the country; meanwhile, Democrats Jon Ossoff and Raphael Warnock enjoy support from left-wingers across America.
Only Georgians can vote in these special elections; however, the outcomes of these races will ripple out and impact not only the Senate but also the rest of the nation.
All four candidates kicked events off on Monday with calls for Georgia residents to make a plan to vote.
An Overview of Early Voting in Georgia
Sens. David Perdue and Kelly Loeffler kicked off Monday with Early Vote and Senate Firewall tours. The purpose of these events is to rally support among Georgians and get them to vote. Perdue and Loeffler also continue to remind Georgians of how critical and impactful these runoff races are.