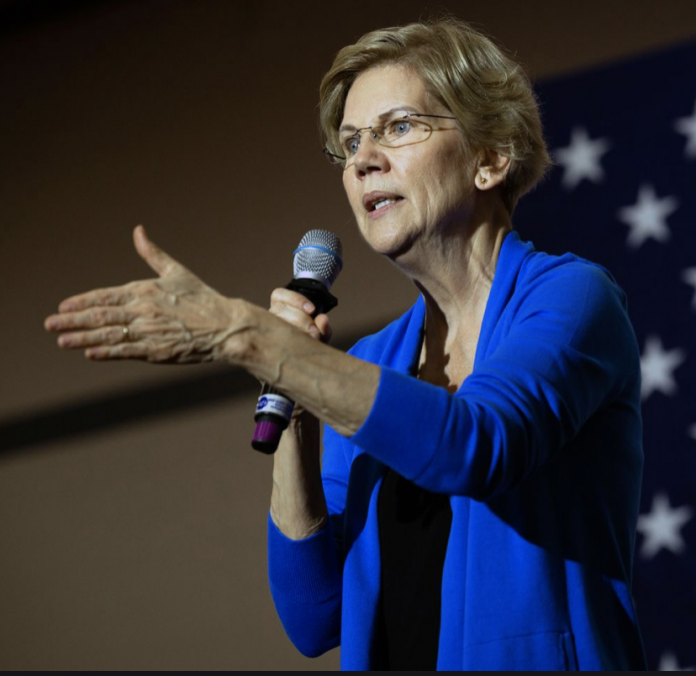 The trajectory of 2020 Democrat Elizabeth Warren's presidential campaign has considerably shifted over the past few weeks.
Once a promising candidate, the senator has taken various hits for misleading Americans about Medicare-for-All; moreover, Warren's clashes with South Bend Mayor Pete Buttigieg over manners of fundraising haven't done her any favors. Ironically, as Warren's gone down in the polls, Buttigieg has gone up and managed to snag some endorsements and support from Hollywood figures.
In the wake of her struggling campaign, Warren decided to blast Republican senators on New Year's Eve. During her time in Boston, the 2020 Democrat accused conservative lawmakers of "fawning" over Trump and "spinelessly" defending him.
What Warren Thinks About GOP Senators
Speaking at a campaign event, Warren blasted both President Trump and the collective body of Republican senators who support him. The 2020 candidate accused Trump of "squeezing foreign governments" before stating that conservatives in Congress are turning a blind eye.