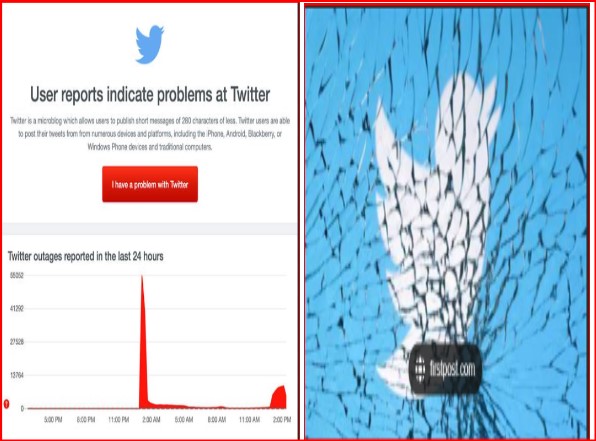 On Saturday, thousands of Twitter users from various countries experienced difficulties accessing the social media platform. Many discovered the temporary Twitter limits on usage. And the hashtags "Rate Limit Exceeded" and "#TwitterDown" trended among those who were able to post to the app. 
Reports of outages began in the early morning and continued to rise throughout the day, with over 7,400 outage reports recorded by noon EST. According to DownDetector by 6:30 pm the reported outages had dropped to an average of 300 to 500 which is typical on the platform.
Users complained that their feeds were not loading and encountered error messages stating, "Sorry, you are rate limited. Please wait a few moments then try again." Other errors indicated that the site was unable to retrieve tweets. 
Temporary Twitter Limits
In response to the issues, Twitter owner Elon Musk announced temporary limits on the number of tweets that can be read per day.
Musk clarified that these limitations are intended to address the problem of excessive data scraping and system manipulation on Twitter. The restrictions went into effect immediately and apply even to replies to users' tweets.