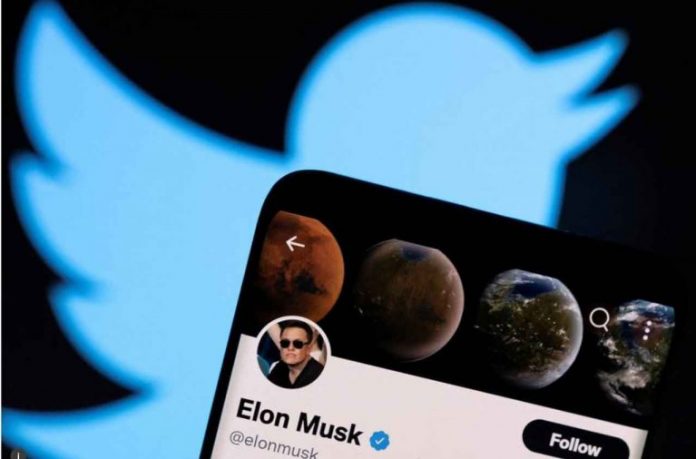 Elon Musk's Twitter deal could leave banks holding $13 billion in debt, making it the biggest stalled deal on record. 
People familiar with the matter told The Wall Street Journal that lenders helping to fund the $44 billion deal, including Morgan Stanley, Bank of America, and Barclays, do not plan to sell the debt immediately to dodge losses of at least $500 million. 
The Journal reported that if all the banks took such an option they could sell it at a higher value when prices rebound.
That means it could be the biggest stalled deal ever, eclipsing the billions of debt lenders were stuck with after the 2008 financial crisis. 
The banks agreed to provide debt for Musk earlier this year before investors had been found as is custom in leveraged buyouts.
Hiking interest rates and a potential recession magnified doubt and Musk's public criticism of Twitter didn't help the process, according to The Journal.
Furthermore, Musk and Twitter must close the deal by October 28 or face going to court in November.