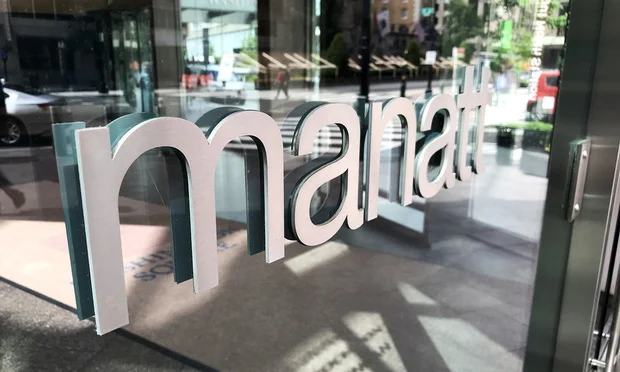 In a move akin to a chess grandmaster taking the center of the board, Manatt Phelps & Phillips LLP has strategically recruited a vital player. Eric Gold, the one-time health care kingpin at the Massachusetts attorney general's office, has been welcomed as a partner in Boston.
Having dedicated close to 11 years to the Massachusetts attorney general's office—including an illustrious 5.5 years as the health care division's lead and 1.5 years as its deputy—Gold's switch to Manatt's health care group is reminiscent of a seasoned captain setting sail on new seas.
Eric Gold joins Manatt : Why Manatt? Gold Weighs In
For Gold, the allure of Manatt wasn't just another notch on his impressive résumé. He candidly shared that Manatt's prowess in both the legal and consulting arenas called to him, especially given the nature of his health care expertise. After sifting through various avenues like consulting roles and health care organizations, he felt Manatt stood out as a beacon.
Gold expressed, "Manatt's sterling reputation in health care was no secret to me. Diving deeper, I was enamored by the vast scope of their operations, their unwavering dedication to health care, and their Boston office. They offered a golden chance to blend legal advice with strategic consulting across the health care spectrum."
Gold's Role and Responsibilities
With a backdrop as vibrant as Gold's, he isn't just another addition to Manatt. He will be tackling vital health policy issues ranging from health care access, mental health challenges, to substance abuse disorders, and more. Not just stopping there, Gold will also lend his expertise on state regulatory challenges and guide clients through governmental probes.