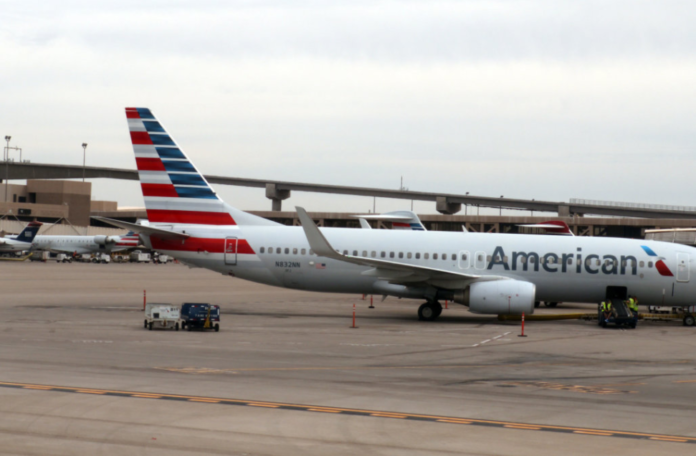 On Tuesday, a plethora of Americans were shocked when extreme heat temperatures in Phoenix, Arizona prevented the take-off of several planes. As a result, a total of 52 flights between Phoenix and Tucson were cancelled on Monday and Tuesday, according to reports from 12 News. American Airlines announced that customers had the option of either rebooking their flights or being fully reimbursed by calling 1-800-433-7300.
"We continue to offer flexibility for our customers who are scheduled to arrive/depart PHX June 19-21 between 3 p.m. and 6 p.m," American Airlines wrote in a public email.
A spokesperson stated that aircrafts controlled by Mesa and Skywest from Sky Harbor have a heat limit of 118 degrees. Other planes which are operated by Boeing can stand heat that goes as high as the 120s.
The situation on Monday is not the first time that heat interfered with the aircrafts at Sky Harbor. In 1990, the temperature reached 112 degrees which engendered the planes to remain grounded.
Reports from the Seattle Times have hypothesized climate change as the potential reason behind the high heat temperatures on Monday. According to them, the shift in global climate changes is likely to increase which will cause additional travel disturbances and engender a monetary increase in airline ticket prices. Sadly, the unpredictability will also cause a higher likelihood of injured travelers. It appears as though the new turn of events will throw a considerable wrench in the path of summer traveling.