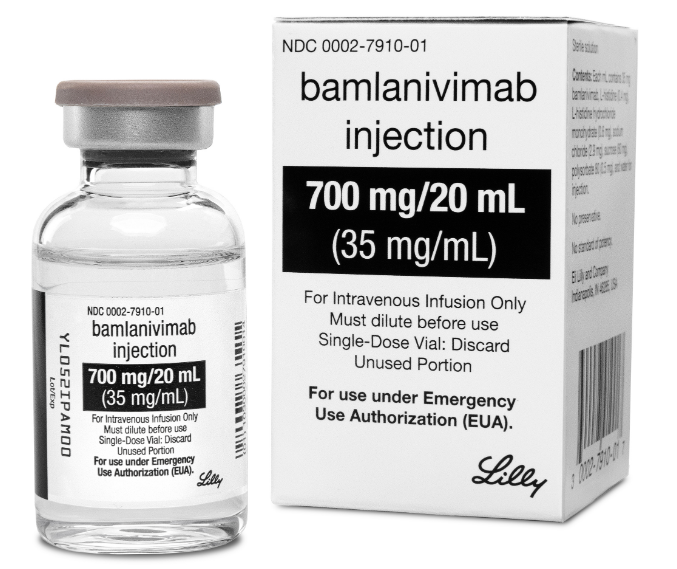 The U.S. Food and Drug Administration (FDA) granted Eli Lilly and Company (NYSE: LLY) an emergency use authorization (EUA) for bamlanivimab, its antibody treatment for mild to moderate COVID-19.
The FDA based its decision on the initial analysis of an ongoing randomized, double-blind, placebo-controlled Phase 2 dose-finding trial of bamlanivimab monotherapy in outpatients with mild to moderate COVID-19.
Bamlanivimab is a neutralizing IgG1 monoclonal antibody that binds to the receptor-binding domain of the spike protein of COVID-19. It is an investigational drug and is not currently approved for any indication, according to the FDA.
The agency determined that bamlanivimab may be effective to cure mild to moderate COVID-19 in adult and pediatric patients who are at risk for progressing to severe and/or hospitalizations. The pediatric patients must be 12 years and older weighing at least 40 kilograms.
Scope of the emergency use authorization for bamlanivimab
The U.S. government will control the distribution of the authorized bamlanivimab based on the terms and conditions of the EUA given to Eli Lilly, which will supply the antibody treatment to authorized distributors, who will distribute to healthcare providers as directed by the federal government.