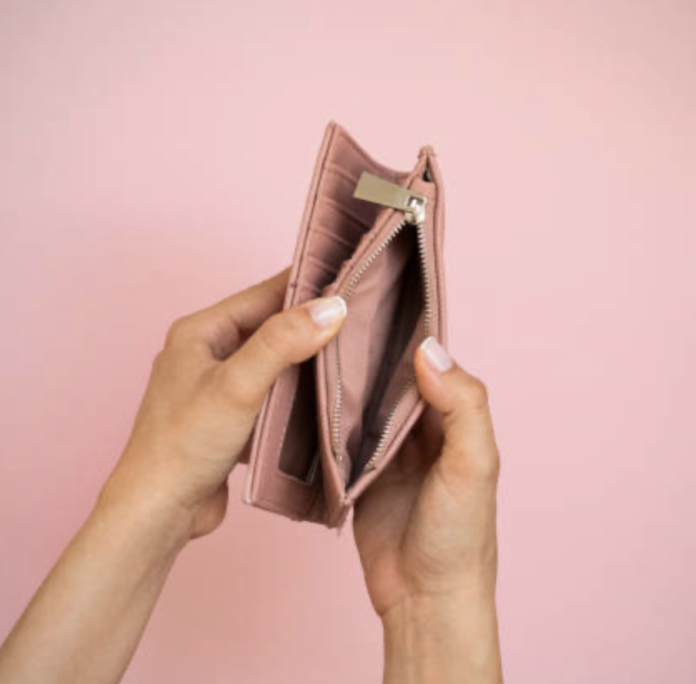 The National Domestic Violence Hotline defines financial abuse as a situation in which an abusive partner exerts dominance and power over the victim's financial circumstances.
When many people hear about domestic violence, they think of a romantic partner hitting his wife, sexually abusing her, or otherwise exerting physical violence against her.
While physical and sexual abuse both play very significant roles in domestic violence, so does financial abuse. Moreover, the common tendency to overlook financial abuse in domestic violence cases only makes it that much more insidious.
With October being Domestic Violence Awareness Month, an understanding of how financial abuse feeds into domestic violence has never been more essential.
Breaking down the connection between financial abuse and domestic violence
When abusers engage in domestic violence, their ultimate objective is to keep their victims under their control. Money plays a huge role in this, hence why many perpetrators control their victims' access to funds.