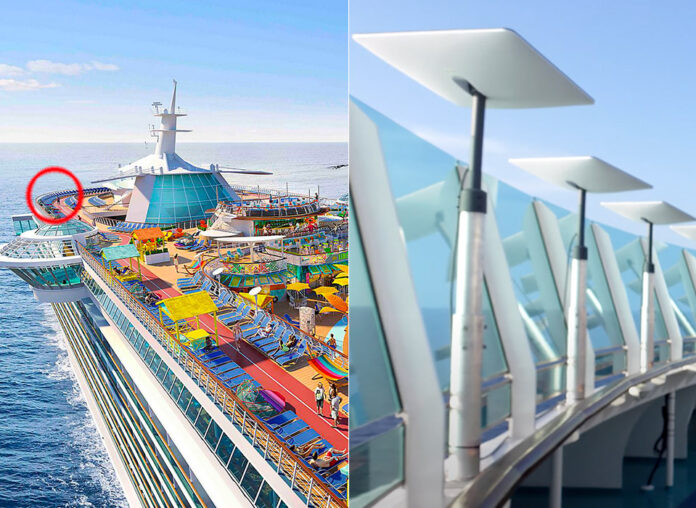 Five major cruise liners are about to get a major internet upgrade, thanks to Elon Musk's Starlink satellite internet and Starlink Maritime terminals.
The cruise liners include Carnival, Royal Caribbean, American Cruise Lines, American Queen Voyages, and Windstar Cruises. 
Starlink Maritime terminals are game changers
The installation of Starlink on these ships is expected to provide faster, more reliable internet access for guests while at sea.
Starlink Maritime, which costs $5,000 per month and includes a one-time $5,000 kit fee, provides internet access at speeds of up to 350 Mbps download. It was launched in July last year and has already gained popularity among boat owners who want a more reliable internet connection while on the water.
Carnival Cruise Line
Carnival Corporation, one of the largest cruise line operators, announced in January that it had agreed to install Starlink on its entire fleet. The company began rolling out Starlink on Carnival Cruise Line and AIDA Cruises ships in December 2021 and plans to expand the service to its other brands.