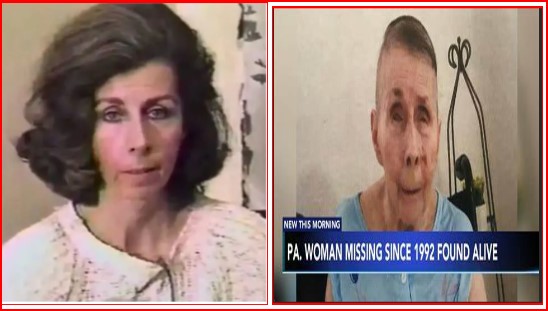 It had been over 30 years since Patricia Kopta had disappeared from her home in Ross Township, Pennsylvania. Her husband Bob Kopta and her sister Gloria Smith had searched for her tirelessly. And finally, DNA testing helped find her.
 Patricia's disappearance had stumped authorities, and eventually, she was declared legally dead.
But fate had a different plan for Patricia. She had wandered through northern Puerto Rico for a while. And spent time in Naranjito, Corozal and Toa Alta, southwest of the capital of San Juan.
Eventually, in 1999 she was taken to an adult care home as a person "in need."
She never revealed her past until she began to suffer from dementia and divulged some details of her history. According to Ross Township Deputy Police Chief Brian Kohlhepp Patricia was found based on DNA testing that helped reunite her with her family.
Last year, a social worker at the care home had enough information to alert authorities back home, and a DNA test confirmed Patricia's identity. Now, at 83 years old, she had been found living in a nursing home in Puerto Rico.