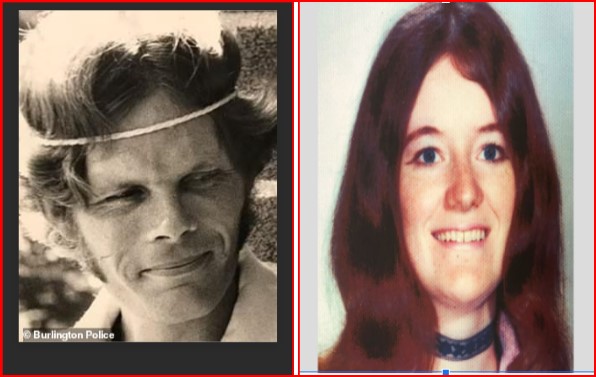 The murder of a Vermont teacher over 50 years ago was solved after a discarded cigarette butt was linked to a suspect.
Using genetic genealogy police linked William DeRoos to the crime. Right after the murder, DeRoos left the U.S. to become a Buddhist monk the Burlington Police Department claimed Tuesday.
DeRoos died in San Francisco 15 years after Rita Curran, 24, was strangled Acting Burlington Chief of Police Jon Murad explained.
"The random violence of her murder left a stain on our community, and it devastated her family," Murad said. "For 50 years they have waited for justice."
After more than 50 years, the murder of 26-year-old Rita Curran has been solved. Curran was found dead in her apartment on July 19, 1971, by her roommates. And the evidence was collected at the scene. Most importantly a cigarette butt found near her body was preserved.
In 2014, the cigarette butt was submitted for DNA processing. A male DNA profile was developed. Unfortunately, the DNA search did not return any matches at the time. And the case went unsolved for several more years.