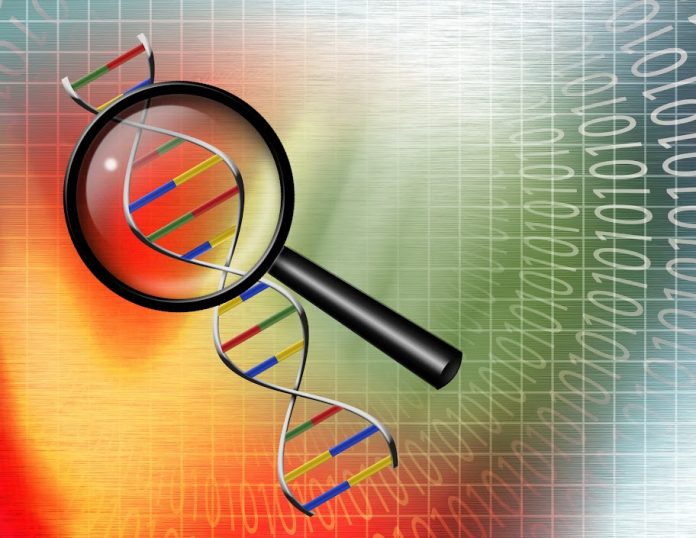 Forensics has merged seamlessly with DNA genealogy. It is perhaps the greatest law enforcement tool developed. It makes a huge difference in some missing person cases. And hundreds of decades of bodies are now being identified through DNA. 
In most missing person cases the families never give up. And it's the not knowing that makes it even harder. Through forensic pathology with the pinpoint accuracy of DNA more and more missing people are being found.
Jerome Morris identified through DNA
Right before Thanksgiving in 1991, 18-year-old Jerome Morris waved goodbye to his family in the small town of Heflin, Alabama. 
He drove off with his friend and was never seen again. A missing person case was opened. As the case went cold the Morris family never stopped looking.
Six years later human remains were found on the edge of the Talladega National Forest. This was over 40 miles away from where Jerome went missing. 
In 2020, Ross McGlaughn became the police chief in Heflin. And he was committed to reopening cold cases.