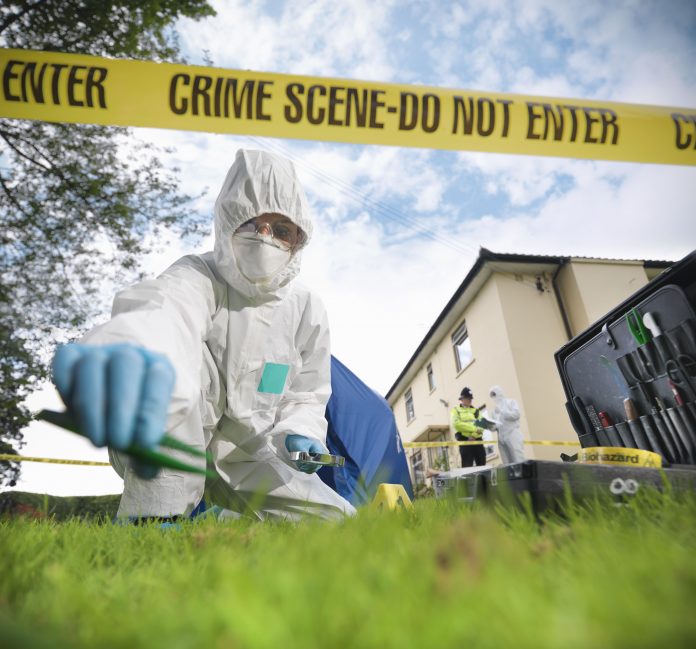 Criminal investigations when DNA is found at a crime scene are now getting solved more often. And the developing science of investigative genetic genealogy (IGG) is bringing killers to justice decades later.
On February 10, 2022, the Pennsylvania State Police announced they had solved the 58-year–old cold case of 9-year-old Marise Ann Chiverella.  They used DNA genealogy to identify James Paul Forte as the murderer. 
According to a February 18th press release from the Dallas County District Attorney's Office, authorities arrested Edward Morgan, 60, for the murder of Mary Jane Thompson, 21. And the police got the bad guy using old DNA and ever-growing genetic databases.
Morgan's arrest comes 38 years after Thompson was discovered behind a warehouse in Dallas, Texas. She was sexually assaulted and murdered in February of 1984. 
Cold cases being solved
The now-solved cases are appearing in headlines across the country almost daily. And some of these mysteries have been open for a long time.
The Chiverella case was the fourth-oldest cold case in the U.S. to be solved using DNA genealogy. And it is the oldest case in Pennsylvania to be solved with emerging the technology. 
In November 2018, in Massachusetts Michael Sumpter, was identified as the killer of a 19-year-old Harvard University student after 48 years.
Sumpter was 54 when he died of cancer in 2001. And investigators were still able to connect the serial rapist to the 1969 murder of Jane Britton. They used old DNA evidence to find a relative on Ancestry.com.
Jane Britton's case was one of the first of its kind. And only 28 cases were solved with these methods by late January 2019. And perhaps the most notable was the Golden State Killer case in Northern California.
By the end of 2020, nearly 200 cases were closed using genetic genealogy. And as we move into 2022, cases are being worked with IGG throughout the US and most countries around the world. Cases are being solved on a weekly, sometimes a daily basis.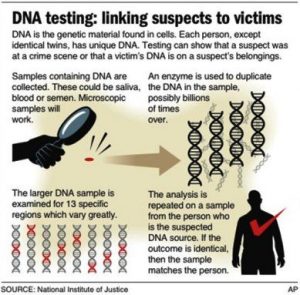 Investigative genetic genealogy yields powerful results
IGG is a new crime-solving tool. It has been going mainstream since 2016 when the genetic databases began to develop.  It is a cross science. The merger of standard DNA genetic analysis with genealogical research. 
Genetic genealogy uses genealogical DNA tests (DNA profiling and DNA testing) in combination with traditional genealogical methods, to find genetic relationships.
When a suspect can't be found with DNA collected at a crime scene, experts go through genealogical websites. And they are having a lot of success identifying potential relatives of a suspect. And catching the killers through a painstaking process of elimination.
Parabon Nanolabs and other companies provide another great crime-solving tool. They create composite images using DNA. Using DNA features such as sex, eye, and hair color. So, police can get fairly accurate images of what the suspect looks like.