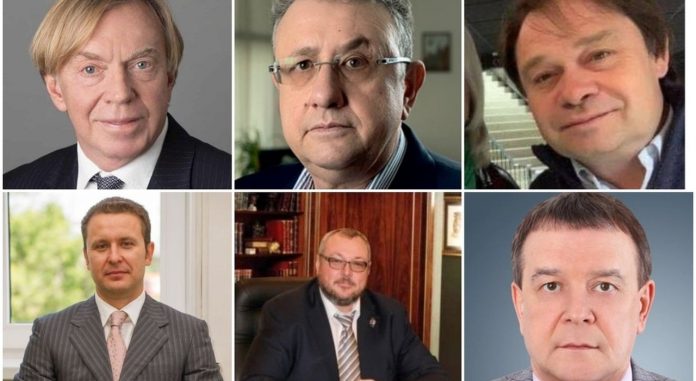 Since the invasion of Ukraine, there have been 7 suspicious deaths of Russian oligarchs. Since Russia invaded Ukraine on February 24th the Russian oligarch class has been dying off.
Several of the deaths have occurred in Russia. But it seems no one in the elite group is safe anywhere in the world. They are becoming suicidal and homicidal at an alarming rate.
Most of the deaths have appeared to look like suicide. Several have died in what looks like murder-suicides along with their wives and children. And the deaths are still under investigation. 
Alexander Subbotin, an ex-Lukoil executive, was the latest victim. He died in a strange Rasputin -like death. His shamans allegedly gave him a hangover cure that contained poisonous toad venom.
A number of the victims had energy sector links. And four of the seven were executives at state-owned Gazprom.
Oligarchs sanctioned for Putin's War
Economic sanctions have been imposed by the US, the European Union, the UK, and other countries. The sanctions for their ties to Putin. Several hundred of the elite have been sanctioned worldwide.