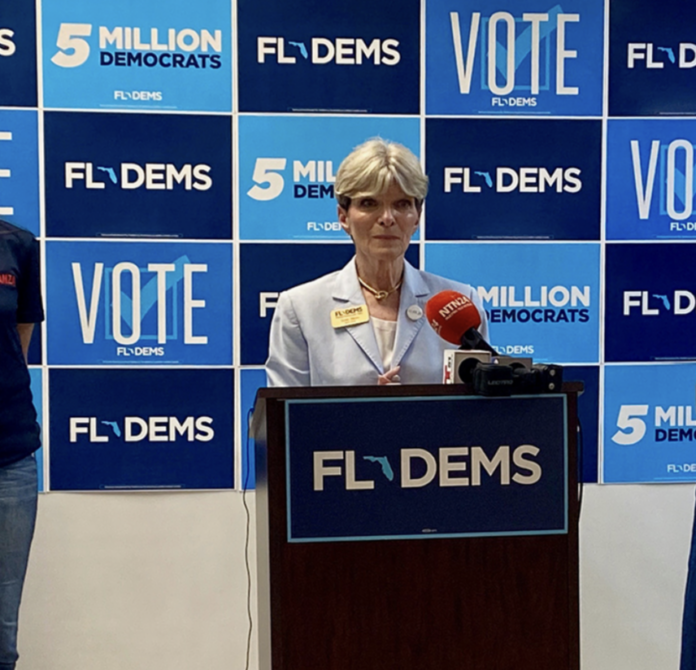 Things have not been going well for Democrats in Florida. Last year, Florida Democrats worked to unseat Gov. Ron DeSantis, throwing their weight behind challenger Charlie Crist.
However, as the polls predicted, DeSantis wound up getting reelected by a substantial 19-point margin. Democrats also lost the Senate race, with Sen. Marco Rubio securing reelection and defeating Democratic challenger Val Demings.
Republicans in Florida House races likewise went on to win their elections, much to the humiliation of the state's Democratic Party. Now, Florida Democrats are trying to regroup and at least begin to make a dent in the state's politics again.
Where Florida Democrats stand today
Democrats have suffered not just politically, but also financially. As things currently stand, the Florida Democratic Party isn't raising that much money. Meanwhile, the party also lacks a chairperson since the resignation of Manny Diaz last month.
Right now, Florida Democrats want to get the ball rolling again by finding a new party chair. "Infrastructure building" is another goal the party has since Florida Republicans now hold every single office throughout the state.