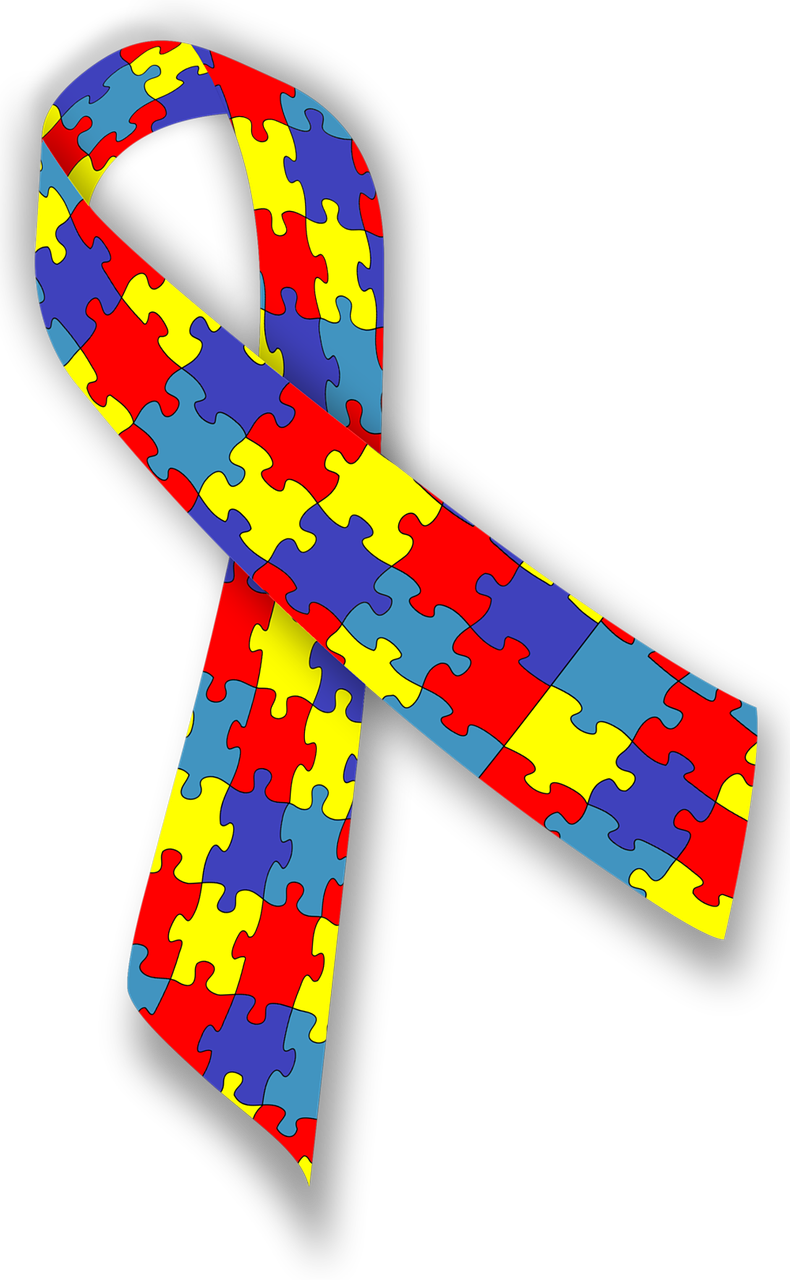 HB39 was drafted as a response to an incident in North Miami last summer in which unarmed behavioral therapist Charles Kinsey was shot by North Miami Police while retrieving an unarmed autistic patient, Arnaldo Rios-Soto, who had strayed from the facility. Video surfaced of Kinsey complying with police orders to lie on the ground and put his hands up, causing outrage as to why he was shot. Officer Jonathon Aledda fired three rounds from his assault rifle, one of which struck Kinsey's leg. Law enforcement officials say that Aledda believed the toy truck Rios-Soto had was a firearm and that Aledda fired at Rios-Soto in order to protect Kinsey.
The fact that Officer Aledda fired at an autistic man caused dismay from mental health professionals who claim Rios-Soto was displaying autistic tendencies and that law enforcement officials need better training in recognizing the condition. Representative Evan Jenne (D) sponsored a similar bill during the 2016 legislative session, but the House never took it up. In light of the traumatizing event of July 2016, Representative Jenne and Representative Stafford (D) have taken up the cause again this session and seem to have plenty of support, but may face political hindrances along the way.
HB39 would require law enforcement officials to attend 4 hours of in-person instruction about the symptoms and idiosyncrasies of an individual on the autism disorder spectrum and appropriate responses to a person exhibiting such qualities. Qualified psychology experts and graduate students have come from all over the state to speak with legislators in support of this measure, discussing how signs of autism are rarely obvious and thus require time intensive training to become familiar with the nuanced indications.
Dr. Ralph Cash, a licensed psychologist and Clinical Psychology professor at Nova Southeastern University, was among those who made the journey to Tallahassee to emphasize the need for additional and specialized training in light of how autism may go undetected or mistaken for aggressive behavior by law enforcement officials. Along with other members of the Committee for Education of Exceptional Children (CEES), Dr. Cash and his graduate Psychology students spoke with legislators like Senator Book (D), Senator Baxley (R), Representative Stark (D), and Representative Jenne about the issue. While these legislators are sympathetic to the cause and perceive it mostly as a common sense issue, there could be political aspects that hinder HB39's success.
As Representative Jenne told students of Nova Southeastern College of Psychology like Ana Jessica Alfaro and members of the Florida Association of School Psychologists, an association backed by Cerra Consulting, the bill may face unintended political challenges. Jenne described to these groups that when members see a bill like HB39, they are inclined to add a mental condition that particularly affects their district to the training curriculum. While in theory it seems like a good idea for law enforcement to know about more types of conditions, in practice it is not so simple. If every member that supported the measure tagged on another condition, then the result would be an overly general, inadequate training that leaves law enforcement no more knowledgeable than before. Industry experts like Dr. Cash contend that more time ought to be spent educating on a smaller number of conditions, that way they are actually effective. To enlarge the bill with many other conditions would make it clunky politically, harder to send through committees, and thus less likely to succeed.
If legislators can manage to keep this bill from being excessively added onto, then perhaps traumatic incidents like the one involving Charles Kinsey, Arnaldo Rios-Soto, and Officer Aledda can be avoided in the future.