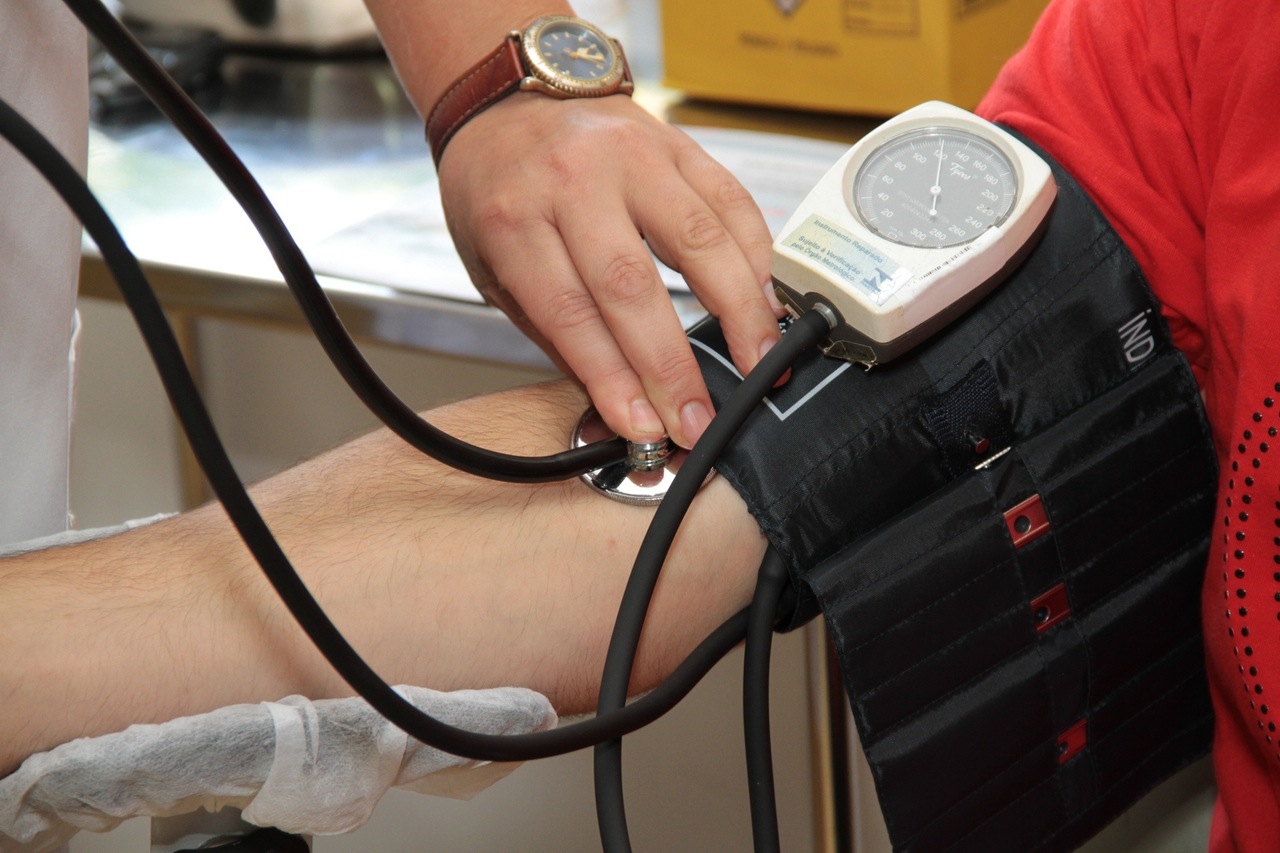 Following the Trump Administration's swift executive order to financially unburden the states of the Affordable Care Act, Republicans now carefully explore ways to repeal or replace Obamacare. The executive order did not go as far as to repeal the law but, rather, to amend it such that the Secretary of Health and Human Services can now work with other department heads to defer and delay any Obamacare requirement that costs the states money. This serves as a temporary solution until a new healthcare program can be implemented, and one of the more permanent suggestions with heavy support from Florida is making headway.
Joe Negron, President of the Florida Senate, has publicly stated that he believes Congress will probably opt for funding Medicaid via block grants as opposed to the uncapped matching formula fueled by Obamacare. Block grants are essentially "lump sums" contributed by the federal government to the states, and in this context, the states would use this money to fund Medicaid for all the program's enrolled patients. For all expenses exceeding the total of the grant, the states would pay the difference.
"I think there's things we can do that are even revenue neutral to make the system much more like everyone having a healthcare card under the Medicaid program," said Negron.
Ultra low-income Floridians receive healthcare coverage as a result of a collaborative effort on the part of the federal government and the state of Florida to fund Medicaid. In this partnership, the federal government currently provides approximately 60% of funding, and Negron admits that some people would, indeed, lose benefits under a Medicaid block grant program, though it is not his goal to reduce benefits. Rather, his proclaimed goal is to incentivize cost reduction as opposed to, like Obamacare, incentivizing greater spending.
Republican Congressman Matt Gaetz has been an avid proponent of the block grant solution. This week, in fact, he enumerated countless problems with Obamacare in a town hall meeting, shouting over the noise of protesters outside. His primary criticism was that Obama shouldn't have allowed able-bodied people without children to benefit from Medicaid because it increased costs for the states. This is why he comfortably said he believes there are people on Medicaid now who won't be after Obamacare is replaced. For those that keep their Medicaid-managed insurance, he said Republicans are striving to provide more options and "health savings accounts to create more agency within the individual to make more decisions about healthcare."
Congressman Gaetz also denies that he ever made a promise that President Trump made in January, which was that the GOP would provide coverage for everyone through the replacement of Obamacare.
It is important to note that, in the event a block grant solution is passed by Congress, it would incentivize cost reduction as Negron stated. The caveat therein is that such incentives push private providers who extend policies that are managed by Medicaid would determine what is "medically necessary" based on how much they could save rather than what patients actually need.