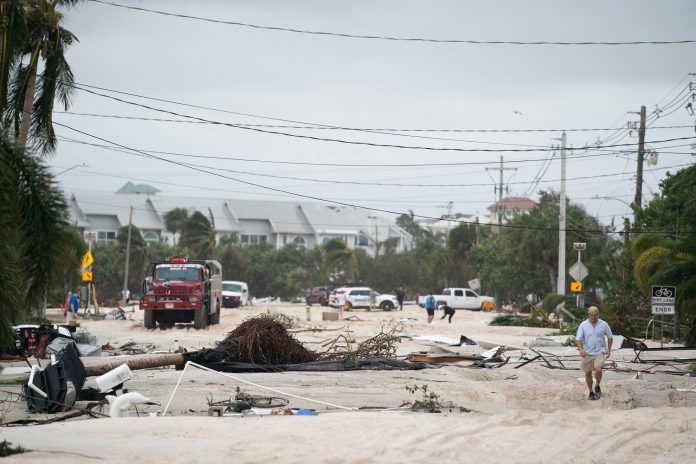 Kevin Guthrie, director of Florida's Division of Emergency Management, said that by mid-day Friday there had been more than 700 Florida rescues. The effort is just beginning as emergency workers are able to get to areas that have been previously inaccessible.
Florida rescues in early stages
Guthrie said the first responders are initially focusing on "hasty" searches. These are primarily emergency rescues and initial neighborhood assessments. And will be followed up with two additional waves of searches by hundreds of search-and-rescue personnel.
He also said that during the rescue phase his team may "detect deaths without confirming them". It is imperative that the emergency Florida rescues be completed first.
Death toll expected to rise
The Volusia Sheriff's Office released a notice of a second storm-related death in the county. A 72-year-old Deltona man fell into the canal behind his home.
The Governor's office reports that there have been 42 storm related deaths.